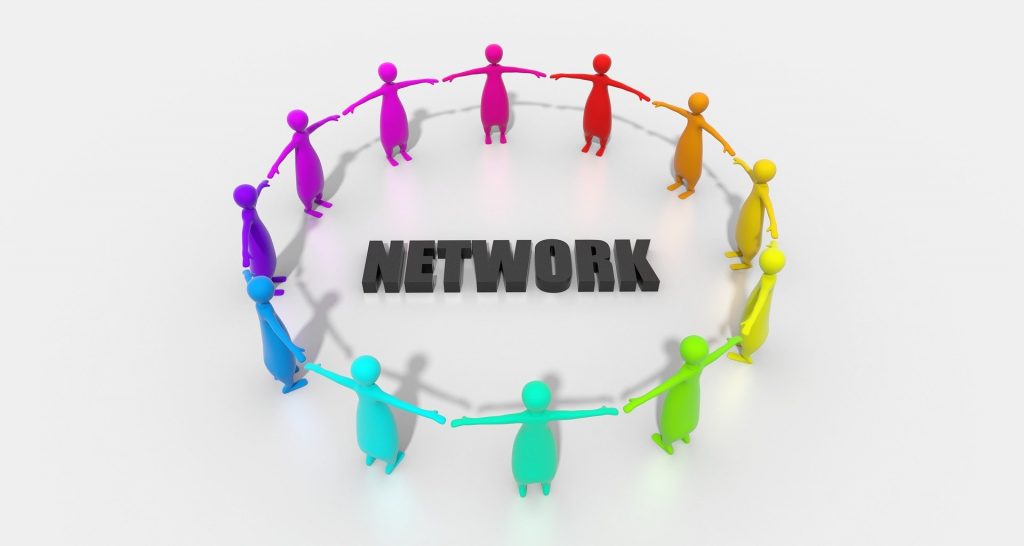 Are you responsible for and passionate about the skills and talent of staff within your department ? 
Do you have a curiosity for how other departments are designing and delivering staff training learning and development? Do you work or have experience within the learning and development/talent profession and keen to share this across government departments but don't know how ?  
We are re-launching the current South West and Wales cross-departmental learning and development network to become a Talent Network. This network is specifically aimed at those with responsibilities for learning and development/talent as part of their role and keen to grow their experience and create opportunities on a cross departmental level. 
So, what is a CS Local network?
CS Local has a number of established cross departmental networks, which bring together civil servants and representatives of the public sector with specific expertise and shared interests.
What would my role be?
As a group, you will work together on common learning and development themes, sharing resources and experiences along with any lessons learned along the way. You will establish how the Civil Service can deliver the best possible talent offers across government by working collaboratively as one organisation, maximising the use of technology to enable us to do this effectively. We will meet virtually bi-monthly.
Why join this network - what will you gain?
The role will enable you to gain new competencies and collaborate with others in many different departments. It includes (but is not limited to) the following activities:
Networking with other civil servants, stakeholders and supporting other networks within the South West and Wales locality.
Organising and representing the network at Civil Service events such as Civil Service Connect.
Have the opportunity to be involved in working groups to lead, create and deliver on key pieces of work as part of the talent space across government.
Planning activities and increasing the success of the network
The South West and Wales Talent Network will provide a platform to share best practices, discuss current topics, contribute new thinking and develop a wider comprehension of Talent Management within our locality.
For the network to succeed we need to create a dynamic forum that is dependent on the interest and enthusiasm of those involved to ensure the network thrives and develops a future direction that's focused on value and delivery. If you work in a Talent role, then we would like to hear from you.
How do I get involved?
We will be holding our launch event on Thursday 10 December 10:00am - 12:00pm. 
10:00am-11:00am- Welcomes and Introductions to the Talent Network.
This part of the morning you will get to hear about the exciting plans of the year ahead along with a timeline of events. 
11:00am-12:00am- Talent Network Coffee Roulette
During the second part of the meeting you will be paired up with another member of the Talent Network. This will be an opportunity for you to share your experiences of working within the Talent community.  We also want you to start thinking about how you want your network to run. This will be an opportunity for you to work together to explore and share your ideas, actions and issues that you would like the network to explore.
If you think you have something to offer or to gain from being part of this network sign up or get in touch with us at cslocalcymruwales@cabinetoffice.gov.uk