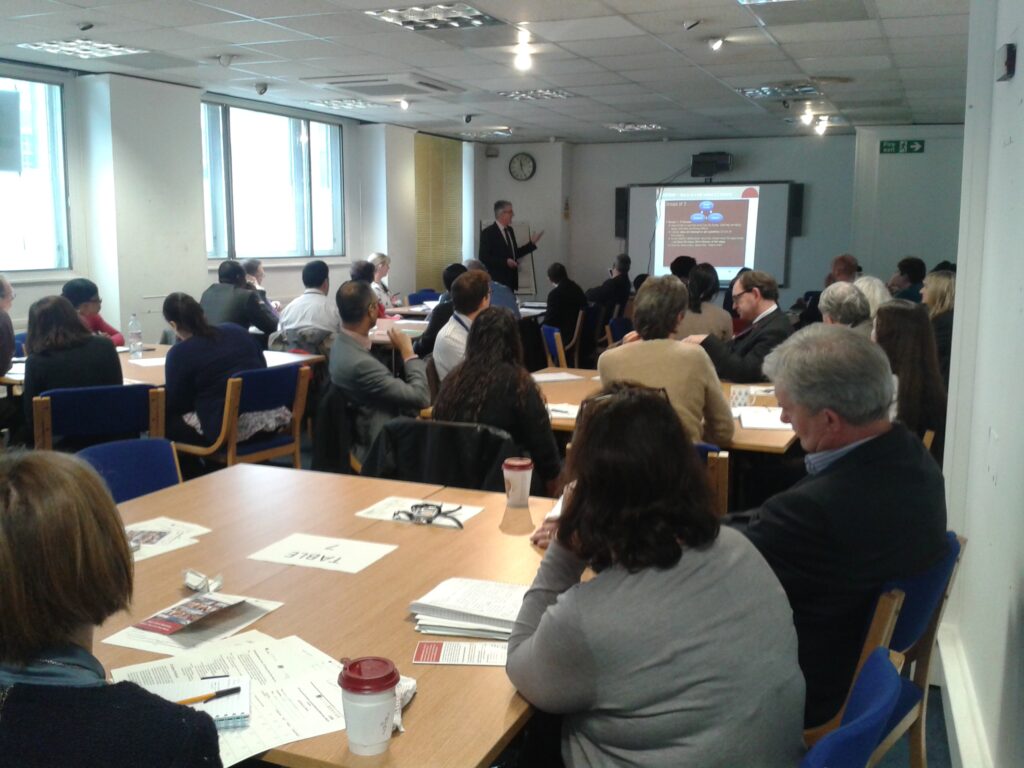 Civil Service Learning are bringing you a short, highly interactive course to provide you with the knowledge and skills needed to facilitate a team through the Learning Team process.
You will be guided through the Learning Team toolkit and will have the opportunity to work through the types of activities and exercises you might use with a team.
Please note: this programme assumes that you have some prior experience of facilitation either as a manager, HRBP or as a facilitator of learning; it does not cover generic facilitation skills. You do not need to be an 'expert' facilitator, just sufficiently confident to work with a team.
Event outline
The aim of this workshop is to equip learners with the confidence to facilitate the Learning Team Workshops and programme within their departments.
The event revolves around practical experience of The Learning Team Workshop and an opportunity to discuss any issues they may face in embedding this approach.
The Learning Team supports the embedding of Work Place Learning by asking people to identify alternative and creative solutions to issues and problems. It also supports better Team working and Team learning.
Please note the event will not cover facilitation skills.
Event details:
Date:              1 December 2014                Time:             9:30 am to  12:30 pm
Location:      NCA, 33 Vauxhall Bridge Road, London SW1V 2WG
The Learning Team pages on the Civil Service Learning website will give you more information (please sign in to the site first).
There are 20 places in this event, so don't delay and book early by emailing Donna Donaghey