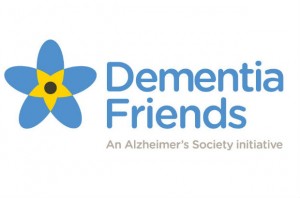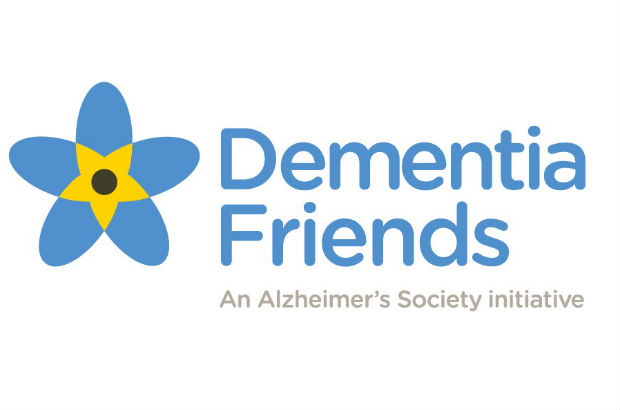 Gina Awad, a Dementia Friends volunteer, will be visiting the Rural Payments Agency office at Sterling House in the centre of Exeter on Monday 1 December.
She will be giving a talk on the work of Dementia Friends and helping you understand a bit more about dementia and how you can help.
This session is from 2:00 pm until 3:00 pm and if you would like to attend, please email Michael Sinclair to book your place.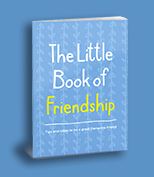 To read more visit their website and get your copy of their free information pack