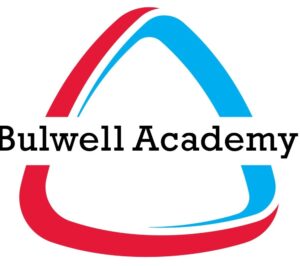 CS Local is  delighted to be able to offer a unique development opportunity within the wider public sector for a 12 month secondment. This opportunity supports the reform programme by offering a development opportunity for an individual that will provide competence examples that might not be available in the work place. It will offer joint working with the wider public sector along with the opportunity to help young people from an area of muliple deprivation into work through work placements with local businesses.
The opportunity is at The Bulwell Academy, a forward looking school we have worked with for a number of years. Alison Bingham (Director of Business and Enterprise) describes the opportunity as follows:
 This inspiring and rewarding administration role gives the candidate the opportunity to be a key part of an award-winning team and helping to drive forward business to education partnerships to the benefit of young people from an area of Nottingham which has previously been described as having high levels of unemployment, low levels of aspiration and very little idea what to do in the future.  I say 'previously', because we're trying to make a real difference and we have some great results already!
The candidate will have the opportunity to use their strong administration skills to enable young people to take their first steps into the world of work in a structured and supported environment.  Some of these youngsters will come from families where there is a history of long term under employment.
The role gives the candidate the chance to encourage bright and enthusiastic youngsters to consider their future careers in a range of industries that they would never have previously considered.
As well as supporting the student, this role is really about building relationships within the community – working with students, parents, staff and businesses to enable each young person to have an amazing work placement and to develop a real understanding of the world of work.
After the placement has finished, the successful post holder will have a tremendous understanding of the issues facing disadvantaged communities, understand why businesses get involved and see their students blossom from student to future employee – you will have been an important part of this team and your input will remain with the students you work with for the rest of their lives.
The advantage of working within such a small team is that you will gain an understanding of a wide range of business functions from managing finances, organising events, building business networks and running a tight and valuable administration/student tracking system.
Anyone interested will need to check with their manager as the post is only offered on the basis that the home department or agency will continue to pay the salary costs.
If this sounds interesting and you would like more detailed information about the post please contact Nick Tooley