It was good to get an understanding of Parliament
It was nice to understand the legal process of law making
I gained an understanding of the relevance of select committees
I liked being part of the democratic process
These were all comments from the first Parliamentary outreach session held in Southampton recently.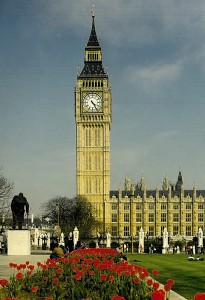 The Outreach Service is a free and non-political service from the Houses of Parliament, which works throughout the UK and offers workshops and talks to spread awareness of the work of Parliament.
Limited places are still available for the session at :
10 February from 11.30 am to 13.30 pm at the Office for National Statistics (ONS) in Titchfield
Places are limited so don't delay and contact liz.challand@csresourcing.gsi.gov.uk to book your place.
Parliamentary copyright images are reproduced with the permission of Parliament.