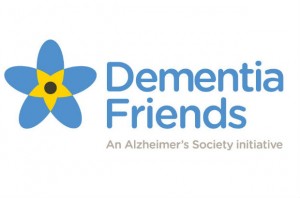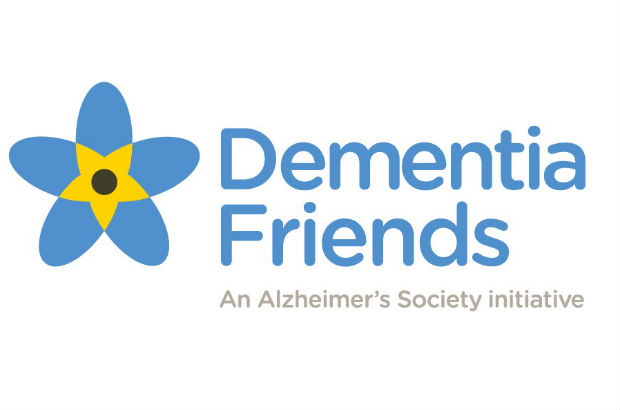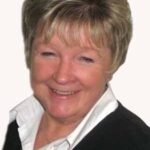 Civil Service Local has led a number of Discover Dementia Friends Sessions at Benton Park View, Newcastle Upon Tyne, and HM Passport Office (HMPO) and Land Registry in Durham. The sessions which are open to all colleagues in civil service departments and agencies, were delivered by Dementia Friends Champion, Ann White from HMPO who said,
I attended a one day training course with the Alzheimer's Society in March and I have delivered six sessions. I am now very familiar with the material and I feel that I'm improving with every session that I deliver.  Raising awareness and understanding is essential if we are to have dementia friendly communities. I have been touched with the openness and sharing that takes place within the sessions. No one should have to face caring for loved ones with dementia alone and as a result of my awareness sessions, some organisations are considering forming dementia support groups which is a fantastic outcome.
The feedback for the sessions has been highly positive. Linda Grimwood, Department for Transport said,
I would like to say a very big thank you for the organisation and presentation of the Discover Dementia Friends event.  The number of people was just right and talking with other people who have relatives or friends affected by dementia was very enlightening. Please pass my thanks on to the Dementia Friends Champion for her well conducted presentation.
You don't have to know someone with dementia to attend the sessions. You can come along to just find out more or think about how you can support staff with relatives or friends with dementia. The aim is to give a general awareness and pass on five key messages about the disorder.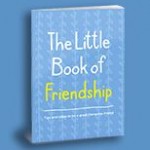 If you are interested in attending a Dementia Friends session which lasts around 60 to 90 minutes please contact Anna Bradley.