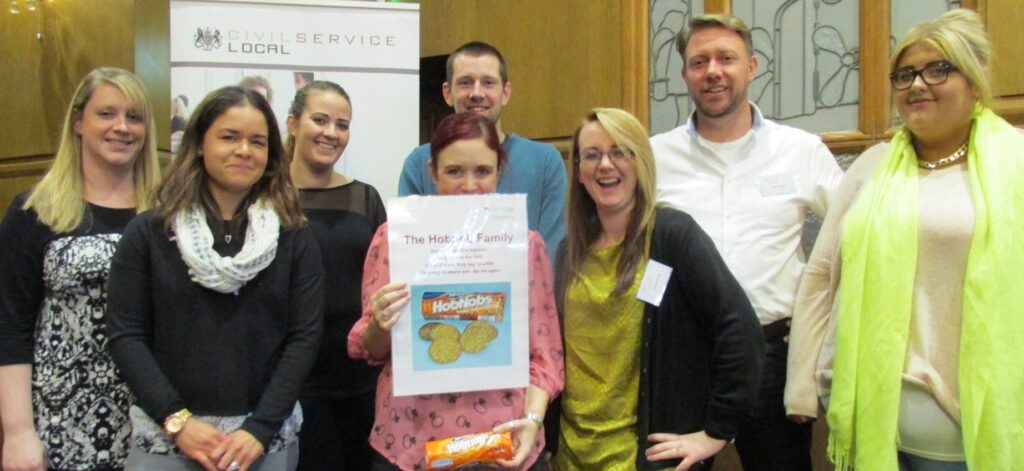 Following the success of our cross-departmental Talent Management Programme and our Academy we are launching a new programme combining elements of both for staff at Administrative and Executive Grades.
A key part of the programme is pairing participants with a mentor from another government department to help them to make the most of their learning and development.
Read the Mentor advert and if you're interested in helping someone develop in their career get in touch with Richard Armstrong for an expression of interest form for completion by 28 August 2015.