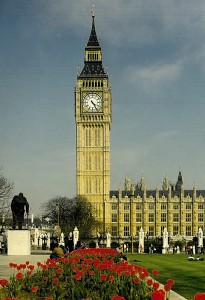 We are pleased to tell you that we will be holding the next in our series of Parliamentary Outreach sessions in Concept House, Sheffield. These interactive, engaging events are a great way to find out more about the work and processes of Parliament, and its role in relation to the Government.
The sessions will be led by Lynn Hobson, the Regional Outreach and Engagement Officer for the North East, Yorkshire and the Humber. The Outreach Service is a free and non-political service from the Houses of Parliament, which works throughout the UK and offers workshops and talks to spread awareness of the work of Parliament.
Where:  Room D5/23,  Concept House, Sheffield
When:  Friday 29th January 2016
Timings: 10:30 - 12:00 and 13:00 - 14:30
If you would like to attend please email Victoria Faulder stating either morning or afternoon session.