Many of us will be reviewing our performance about now, thinking about the box marking we hope/expect to get and reviewing our evidence to show we have stepped up to the mark and gone that extra mile or two.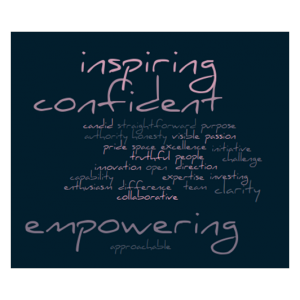 If we are doing a similar role to others and/or have been doing it sometime it can be difficult to make our examples, in our report or in job applications, stand out from others.
Volunteering is one way to make a difference, in so many ways. It can boost your confidence, show how you have enhanced your personal and teamwork skills, used your talents in a new environment and helped you see the bigger picture. It is also, as Sir Jeremy Heywood, Cabinet Secretary and Head of the Civil Service said when he guaranteed three days a year paid special leave for volunteering, an opportunity to build more capable connected communities that complement our public services.
There are many ways to volunteer and Civil Service Local helps connect local groups with civil servants looking to help out. Jo Thompson who works for the Land Registry in Peterborough took up one of these opportunities and had this to say about the experience.
I saw the Engaging Our Primary Schools initiative, and was keen to become involved.

I'm a school governor, and I believe that generating children's enthusiasm and opening their eyes to the endless career possibilities available is all good, good, good … !

I delivered this lesson to year 3 pupils (aged 7 to 8) and together we started out looked at really 'cool' jobs that they could do, for example a judge on X-factor, a racing car designer or a person who bakes amazing chocolate cakes.

I admit I was incredibly nervous, and had no idea whether or not I could engage them, but the children were great. They were buzzing with ideas and I loved hearing what they had to say.

This was a great opportunity to help inspire children, and get them to think about the importance of work and some of the practical skills they will need. It also helped me develop my communication skills, made me more confident speaking to challenging audiences and made me realise I can try and succeed in something which I would never have normally attempted.

I would recommend it to anyone who would like to try something different for a day.
Don't forget if you do any form of volunteering, in work or in your own time, to include it in your personal development plan.