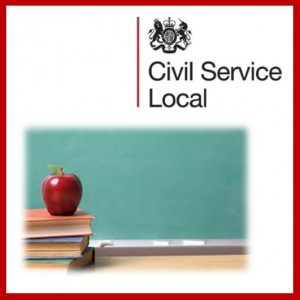 Do something different and take part in a Road Safety Challenge Day or Maths in the Workplace careers event at schools in Cannock and Birmingham.
Road Safety Challenge Day
This is a hands on day for 7 to 9 year olds packed with interactive activities including role play, reading or ICT games designed to build up pupils' awareness of road safety issues and how they can look after themselves and others.
Venue:  Moorhill Primary School, Cannock
Dates: 22, 23, 29 February and 2 March - volunteers are only required to attend 1 session.
Maths in the Workplace careers event
At this event pupils speak to volunteers for 15 minutes to find out how they use numbers/maths in their job.  Please note, use of maths need not be the lead task of the volunteer's job.
Venue: Ninestiles School, Acocks Green, Birmingham
Dates: 22 March 12.45 - 3.30 and or 23 March - 8.45 - 11.30
Full details of both opportunities and how to apply are below.
Road Safety Challenge Moorhill Primary School
Maths in the Workplace Ninestiles School