Making a difference to the lives of people in our local communities is something many of us aspire to do and volunteering in a hospice is one way to do this - giving something back to people with life-limiting conditions.
There are several ways you can help such as working alongside others to keep gardens tidy, offering your talents or skills to help the carers, patients or their families or be part of a team of civil servants providing practical information and advice about various government services on their doorstep.
Our latest Discovery Session will explain more about the volunteering opportunities at the Sue Ryder Hospice in Peterborough. So don't just keep thinking about it, come along to see if this is for you and how you can get involved.
When: 23 February 12:00 midday to 2:00pm
Where: Room 309, Churchgate, New Road, Peterborough, PE1 1TD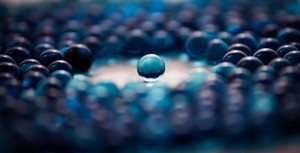 Volunteering is great for your personal and career development; you'll develop your skills and experience, make new friends, and have a really good time along the way.