We are looking for a volunteer to work with a Lambeth school to help create a 6-week enrichment programme for students. The aim is to create a set of real-life scenarios for the Year 9 students that will help them to understand the role of government and learn about the important work that is undertaken by the Civil Service.
The successful volunteer will work alongside the school business co-ordinator to develop this new exciting programme, and will need to be able to tap into different government departments to find suitable material that will stimulate the interest of the young people.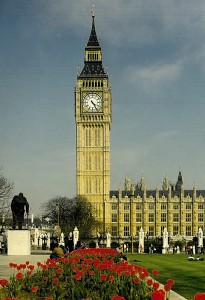 Perhaps you can develop a scenario that gets the students thinking about what they would do to prevent the Ebola virus entering the UK , or alternatively how would they design a schools inspection programme? Can you create a scenario that will teach the pupils to make decisions on which technologies we need for future energy generation?
The choice of subject matter will be developed by you in consultation with the school, and will be delivered in 90 minute weekly sessions over a six-week period of the new school year. You will attend on week one to present the programme, but each week's activities will be delivered by the teaching staff of the school. There is potential to include a visit to a government office as part of the programme for the students.
If this appeals to you, and you are confident in your ability to work with the school and your fellow civil servants to develop a meaningful and interesting programme, then please contact Ian Barton