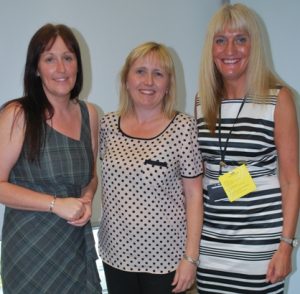 Following the success of the CS Local NEYH development programme which merged the best elements of our Talent Management Programme and Leadership Academy, we are planning for another 12 month programme to begin towards the end of the year. The programme is aimed at potential managers and leaders in administrative grades and first time manager roles.
A key part of the programme is pairing participants with a mentor from another government department to help them to make the most of their learning and development.
We have a great contingent of mentors who provide this service from across a range of departments. This year we are hoping to extend the number of places on the programme and so we are looking for additional mentors.
Read the Mentor Advert and if you're interested in helping someone develop in their career please contact Richard Armstrong to request a mentor expression of interest form and return by Friday 2 September 2016.