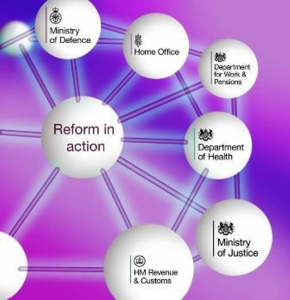 Civil Service Local South West and Wales are keen to support greater cross-departmental working on Diversity and Inclusion. We are looking to establish a new network to provide space for members to meet, discuss common issues of interest and perhaps start to share solutions.
The first meeting will take place on Tuesday 6 September, between 11.00am and 1.30pm in 2 Rivergate, Temple Quay, Bristol.
This will be an introductory meeting where members can meet each other and start to share and discuss common issues of interest.
Staff at any grade can be a member of this group, so, if you have a particular interest in this subject and would like to come to the meeting please contact Danielle Eyre.
Civil Service Local is committed to ensuring that wherever possible our events are accessible to all participants. If you have any specific requirements that will enable you to fully participate, please let me know and we will endeavour to make any reasonable adjustments.
You will need your line manager's approval to attend this event and travel and subsistence costs must be met by your home department. Lunch/refreshments will not be provided, so please make alternative arrangements. For those bringing lunch, there will be an opportunity to network with colleagues during the break.