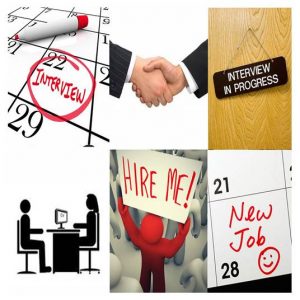 This discovery session being held in Bournemouth will advise you on how to make the best use of Civil Service Jobs and give you hints and tips on how to make your job application stand out.
This session is a mixture of listening and taking part in group activities. Although the session is not designed to tell you how to write the perfect competency statement or cover interviewing techniques it will help you through understanding what makes a good application. It is also designed to help you find those jobs you may not have seen before ensuring you get the most from the Civil Service Jobs site.
When: 15th September 2016
Where: Holland House, 20 Oxford Road, Bournemouth, BH8 8DZ
Time: 10:30am and 1:30pm
Discovery sessions are learning events that can count towards your 5 a year learning and development days. Book here in order to secure your place.
You will need to seek authorisation from your line manager in order to attend this event and to also acknowledge any additional travel and lunch expenses in order to attend.
Should you require a parking space at the venue please contact June Shearing and provide your name, car registration number and the name of your department.
Civil Service Local is committed to ensuring that wherever possible our events are accessible to all participants. If you have any specific requirements that will enable you to fully participate, please let us know and we will endeavour to make any reasonable adjustments.