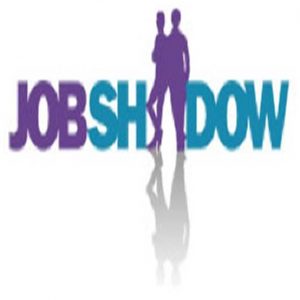 Job shadowing is a great way for people to develop their skills, as well as providing individuals with a chance to experience different ways of working and to connect with other departments in their area.
We have a new opportunity to job shadow in Wales and the details are below.
We also have a huge number of contacts across the region in other departments, so if you'd like to shadow someone else, please get in touch with Heidi.  You will need to provide your grade, location, chosen department and any other relevant information about who you would like to job shadow.
Department: Department for Work and Pensions
Location: South West Wales (District Office is based in Neath but John-Mark covers a number of different Job Centres)
Description: An opportunity to shadow John-Mark Frost who is the Grade 6 District Manager for Work Services Directorate, DWP. John-Mark is currently responsible for 24 Job Centres in a range of rural and city locations.  He was previously the Pensions Senior Leader for Wales and the South of England responsible for a number of large Service Centres. He has experience of working with and leading a range of teams within the Operational Delivery, Social Research and Statistics professions.  He has worked in the UK and internationally on projects for the European Commission, Foreign and Commonwealth Office and the Cabinet Office.
Duration: 1 day or longer by agreement
Further information: Email John-Mark or call him on 0845 6088551
You will need to seek authorisation  from your line manager in order to apply and to acknowledge any additional travel and lunch expenses in order to attend.
How to apply: Complete the generic application form and email to email it to Heidi Stephens You don't need to write 250 words on the application form, but please give some indication as to why you want to apply for the opportunity and what you want to gain from it.
Job shadowing can count towards your 5 a year learning and development days.
We are always looking for more shadowing opportunities to promote across a range of departments and localities. If you are willing to be shadowed for a day, then please contact Heidi and a short advert template will be sent to you for completion.
Civil Service Local is committed to ensuring that wherever possible our events are accessible to all participants. If you have any specific requirements that will enable you to fully participate, please let us know and we will endeavour to make any reasonable adjustments.