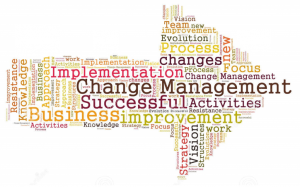 Following the success of our Policy Driven Change Careers showcase in September, we have decided to once again invite colleagues curious about a career in project work to come and meet our people and find out about our work!
Where: Business Events Centre, Benton Park View, Newcastle.
When: Thursday 12 January 2017
Time: 30 minute sessions from 10am to 4pm
Find out how to register for a place here.
This event is open to all civil service departments.  For further information, please contact us at Policy Driven Change Programme, Corporate Team (Transformation) -.policydrivenchangecorporateteam@hmrc.gsi.gov.uk.