Civil Service Local has an exciting developmental opportunity available in Lancing, West Sussex. We are preparing to work with the Sir Robert Woodward Academy to deliver our Engaging our Schools secondary schools intervention for a group of Year 12 students.
We are keen to identify a volunteer project manager who can lead a team of Civil Service volunteers to prepare and deliver this important activity.
The project lead will be responsible for liaising with the school and devising a six-week programme, one session per week, that will help to raise aspirations among the students, and provide them with some practical skills and knowledge that will prepare them for the future world of work.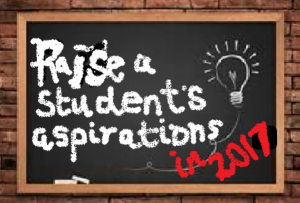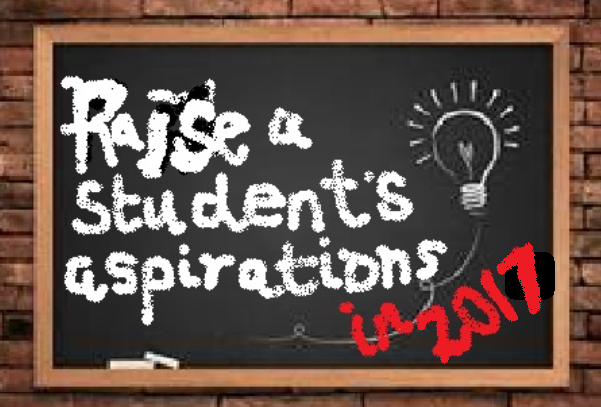 The right candidate will be eager to develop their project management skills, leading a team of civil service volunteers to work with the students for one session each week over the life of the project, typically covering topics such as CV writing and mock interviews, as well as providing an insight into the work of the Civil Service.
We will be looking to begin the project in June so if you are interested in inspiring young people then please contact us as soon as possible for more information.