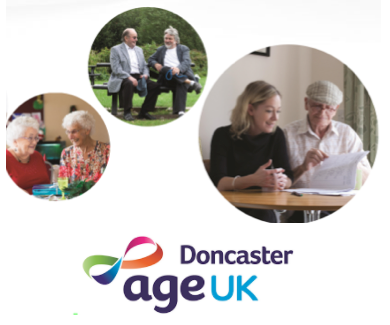 Age UK Doncaster have launched a new initiative called Circles which aims to support older people in Doncaster who are lonely or socially isolated by matching them with volunteers to enable them to reconnect with the community.
The Circle of support helps them to achieve a purpose, such as returning to a hobby, starting an activity they have always wanted to do or reconnecting with a faith group.
All volunteers will be provided with full training and support.
If you would like to volunteer with Circles in Doncaster, please contact hannah@community-circles.co.uk