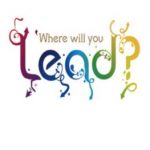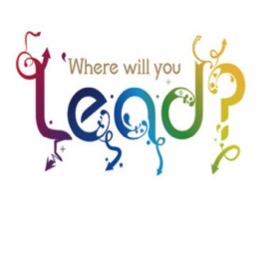 Are you based in the South West and interested in applying for the Fast Stream but not sure if it's for you? Would you like to know more before you apply?
Anna Bartlett-Avery, a Fast Streamer based in the South West, will be giving a short presentation on the schemes available, the application process for existing civil servants and how it works for those based outside of London followed by a Q&A session.
Anna joined the Fast Stream in 2014 (after nearly 6 years in DWP) and has had roles in the MOD, The Insolvency Service and Defra.
Further details:
When: 15th September 2017
Where: Conference room 8, 2 Rivergate, Temple Quay, Bristol BS1 6ED
Time: 10:30am – 12pm.
You can book your place here.
For further queries about this event, please contact Anna Bartlett-Avery
You may also want to take a look at the fast stream website.
Civil Service Local is committed to ensuring that wherever possible our events are accessible to all participants. If you have any specific requirements that will enable you to fully participate, please let us know and we will endeavour