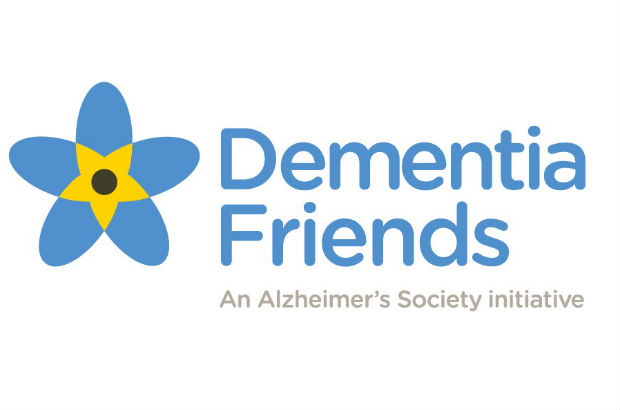 Did you know?
1 in 14 people over the age of 65 have dementia
850,000 people in the UK are living with dementia
40% of people with dementia felt lonely recently and 34% do not feel part of their community
By 2051 there will be over 2 million people living with dementia in the UK
To help raise awareness and understanding of dementia, we will be holding an interactive and engaging dementia awareness session.
You will learn five things everyone should know about dementia and dispel some of the myths. At the end of the session you can become a Dementia Friend and spread the word helping to increase understanding.
Where and When?
Tuesday 14 November 2017, 13:30 - 14:30, Quarry House, Leeds.
To book a place on the session, please email Anne Hunter