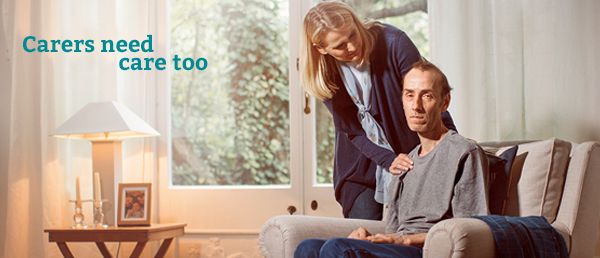 The Charity for Civil Servants is this week launching a campaign to help carers. The launch coincides with National Carers Rights Day on 24 November.
There are over 6 million carers in the UK, 1 in every 8 of the working population. Many people are carers without even knowing it. They provide support to a relative, partner or friend in need, and they do so unpaid and in their free time. What the Charity aims to do, with your help, is to assist as many of these individuals as they can.
If you are a carer who could use a helping hand – or you believe you might be – the Charity offers all kinds of tools to help and support you. Visit the Get Help pages on the Charity's website to view its Carer's Pack.
But even if you're not a carer, you can still support the campaign because someone you know might be – even if you don't know it. Visit the Give Help pages on the Charity's website to request a free Supporter Kit today – because the more we can do to raise awareness together, the better.
For further information and advice from The Charity for Civil Servants about any problems you might have, take a look at their website www.foryoubyyou.org.uk or call to speak to an Advisor in confidence on Freephone 0800 056 2424.