If you are involved in communications in your department, either as a professional or just on an intermittent basis, then you are invited to join the exciting Communications Academy being staged by the Government Communications Service (GCS).
The East of England Communications Academy takes place at Eastbrook, Shaftesbury Road, Cambridge CB2 2DF on Tuesday 24th April 2018, from 10.00 to 15.00.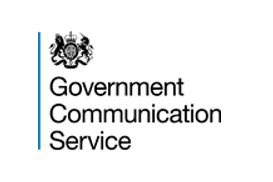 It will be a day packed with strategic and practical help for public communications professionals across the region. From social media and insight to evaluation tips from award-winning teams, plus lots more. Come and link up with colleagues across the region for a great learning and networking opportunity. Lunch will be provided.
Places are limited, so if you would like to take part, you will need to book your place here.