I am delighted and excited to be able to tell you that Civil Service Local is launching in Scotland in April this year.
My name is Andrew Crich. I will be the Coordinator and look forward to meeting and discussing what you would like to see in Scotland.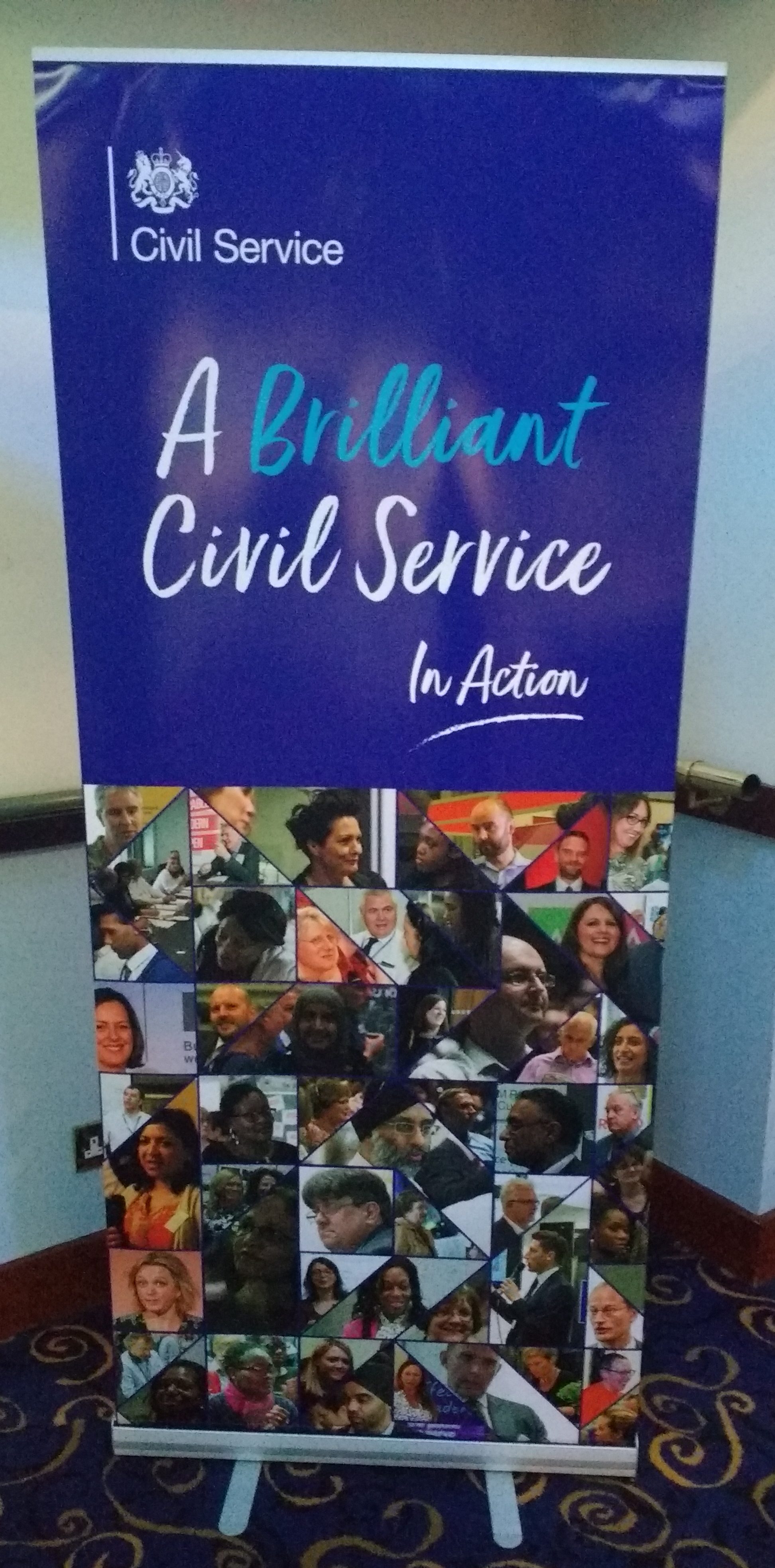 One of the first events that we will be supporting is the 'A Brilliant Civil Service In Action' roadshow in Glasgow on Wednesday 18 April 2018 between 09:30 and 12:30
This is the 7th in a series of events which invite you to connect with local colleagues in other teams and departments, collaborate on the challenges you all face and create real change in your locality.
Join us in Glasgow on 18 April to:
Meet with people in other local teams and departments
Discuss the challenges facing your teams and share your perspective on solutions
Turn your ideas into reality using your collective power
The event will be a valuable opportunity to take time out to reflect on your professional challenges and talk to others facing similar issues. In addition to meeting local colleagues and building your profile this is also an opportunity to hear from senior Civil Service leaders.
In the words of an attendee at our Liverpool event in December 2017:
This event was... a fantastic opportunity to meet like minded people, that want the best for the Civil Service in the future. It helped me realise that being a Civil Servant doesn't stop at your desk it runs in our veins.
To join us, please agree your attendance with your line manager and register here.
I look forward to either hearing from or meeting you as we look to build opportunities that meet the needs of civil servants in Scotland. Please add a comment to this post, follow me on Twitter @CSLocalScotland or mail me on andrew.crich@cabinetoffice.gov.uk