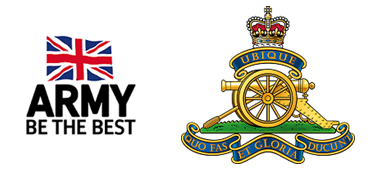 Exercise Mini-Stretch is an insight day with 101st (Northumbrian) Regiment Royal Artillery.
The day offers the chance to participate in both 'physical' and 'planning' challenges to help develop leadership skills, improve self-confidence, enhance communication skills, test your determination and ability to work with others as part of a team.
Although the event is challenging, you don't need to be young or super fit, just willing to test yourself, to go outside your comfort zone, with a can- do attitude. The Army Reserve is open to those aged 18-49.
When and Where 
Tuesday 22 May 2018, Army Reserve Centre, Kingston Park, Newcastle, NE3 2EF
What next
Please contact Capt John Simmons to reserve your place and request an information pack (this will provide details of location, timings, clothing needed etc), complete the attendance forms and put the date in your diary!