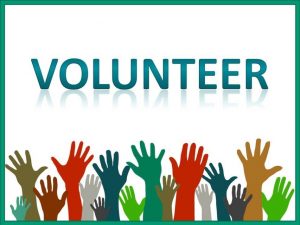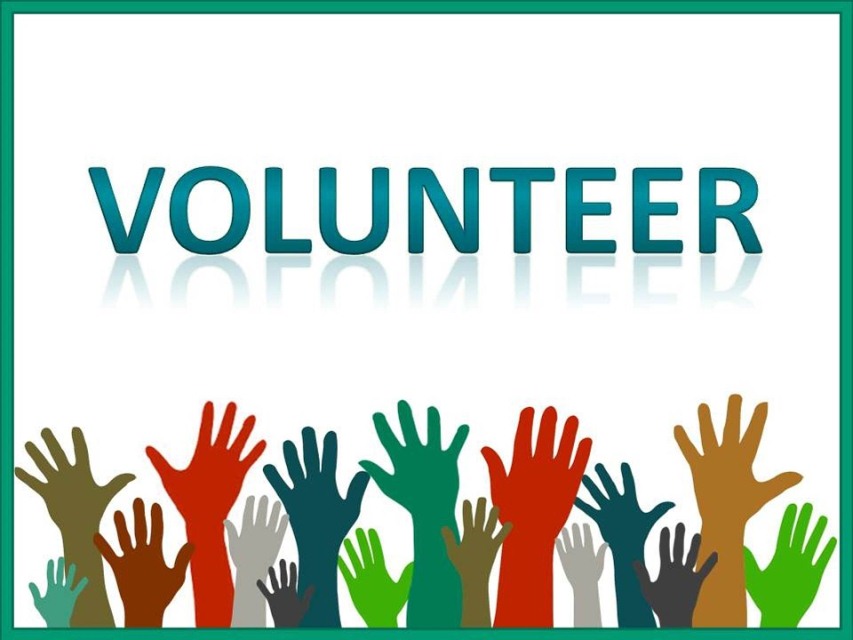 Last year volunteers working with Surfers Against Sewage completed 946 beach cleans across the UK, this mobilised 19,500 volunteers and removed 64 tonnes of marine litter from our coastline. This was all achieved through the help, support and passion of volunteers!
Sadly, after a winter of storms, our beaches need help again which is why Highways England are organising a beach clean with Surfers Against Sewage as part of their 2018 beach cleans.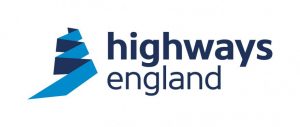 On Friday the 1st June join Highways England, Surfers Against Sewage and your local community in Sandbay (Weston Super Mare) for a beach clean from 10am - 3pm. 
If you would like to sign up to help or for more information, please email Joe Doyle.  All Civil Service departments are welcome to join, but please ensure you have checked your departmental volunteering policy and get your line managers approval to attend.
Want to find out more about Surfers Against Sewage? Watch this video or visit their website.  
Let's all put our volunteering days to good use!