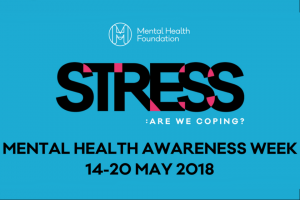 You may have noticed that this is Mental Health Awareness week. We are all being encouraged to think about not only our own WellBeing but how we can help others, sometimes just by having a simple conversation.
We are fortunate in the Civil Service that there is such a wealth of experience and resource available to promote mental wellbeing. Very often we don't know we have a problem until it gets really bad so in CS Local we, as a team, are passionate about getting people to speak up and share this knowledge across the departments.
You can see some of this on our Twitter @CivServiceLocal or more generally using the hashtag #MentalHealthAwarenessWeek
As well as holding specific Discovery Sessions on related topics many of our networks regularly focus on mental wellbeing.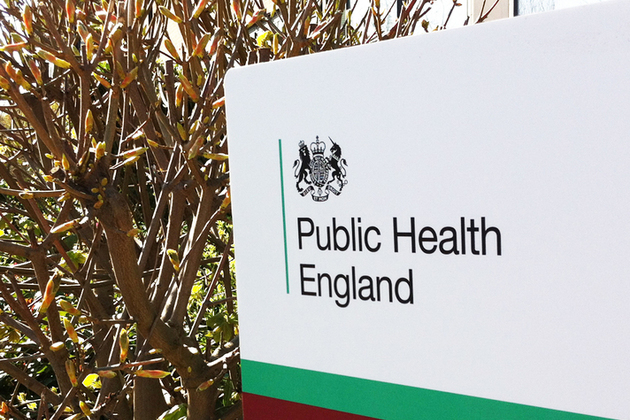 In the South West and Wales for instance the Attendance & Wellbeing Network have close links with Public Health England, who are very helpful at providing the latest information and resources on topics related to mental health. 
The North East Engagement Network recently held a market stall event showcasing examples of best practice around the topic of mental health
Many Departments have training schemes and ways of describing the help available to managers and staff with understanding how Mental Health issues can affect people at work  (First Aiders, Advocates, ally, ambassadors, buddies and champions).

We are very pleased to work closely with The Charity for Civil Servants in conjunction with Mental Health First Aid England to provide training at a significant discount to normal prices where it is not provided by their department and where we can get civil servants together from several different departments. There is significant demand for these courses and limited availability. You can search this site to find details of opportunities in your area. 
Hopefully we will get better at spotting the signs of poor mental health in advance so we can manage problems.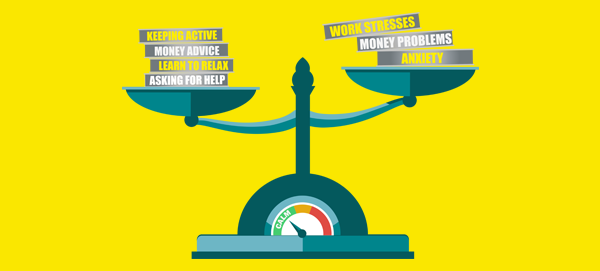 Whether you have concerns about your mental wellbeing or not try this simple online stress test which the Charity developed last year which has been updated and refreshed.
If you took it last year, why not take it again to see whether any changes you made have improved your stress levels.
As well as updated online information, the Charity also has a number of mental wellbeing booklets produced in partnership with The Mental Health Foundation which can be ordered in print or downloaded, including a new booklet 'How to Support Mental Health at Work' which gives advice on how to manage your own mental health at work, how to reach out to a colleague in distress and how to work with others to make your workplace more mentally healthy for everyone.
You can hear how the Charity helped one person here.
It's also well worth thinking about how much physical activity you do. Exercise is a fantastic way to relieve stress and the Charity is firmly behind the concept of exercising for better mental health. Their annual Walking Challenge is now an established event. So why not join up now to #WalkToWellbeing?
For further information and advice from the Charity, take a look at their website www.foryoubyyou.org.uk or call to speak to an Adviser in confidence on Freephone 0800 056 2424.