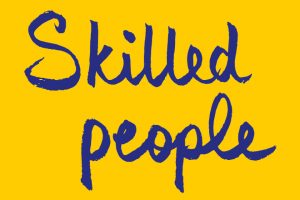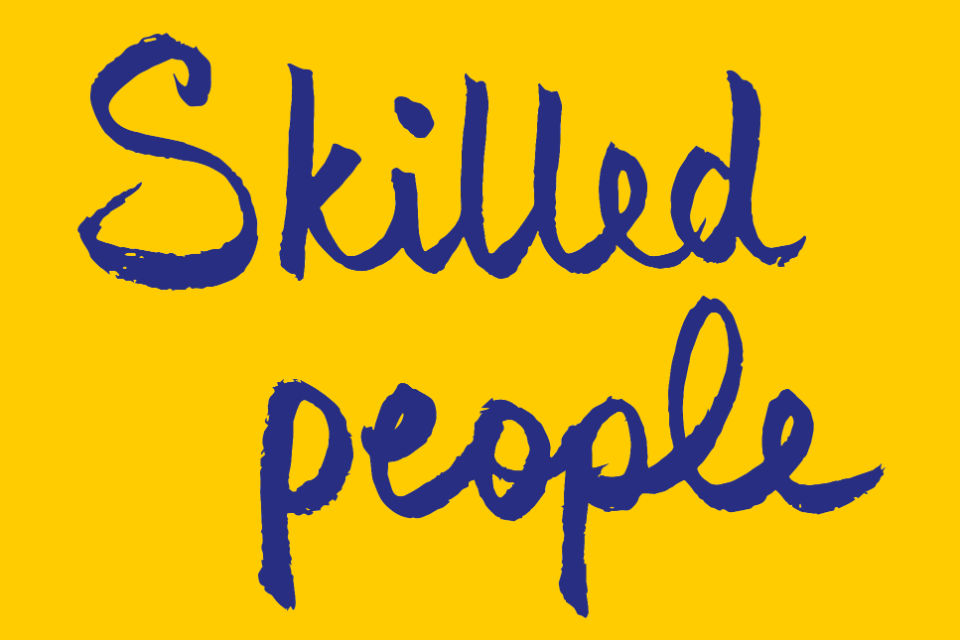 Would you like to find out more about our cross-departmental Leadership Modular Academy programme and network with previous delegates?
We will soon be launching the next Academy programme which will begin in February 2019,  lasting for 12 months. The programme is for potential managers and leaders in administrative and executive officer grades.
Past Academy delegates will be hosting an event at Tyneview Park, Newcastle to talk about their experiences of being on the Academy and how this has supported their personal development. Senior civil servants representing a number of different departments will also be at the event to talk about how they have taken advantage of learning opportunities and to share their tips for career progression.
As you will see from the agenda there will also be the opportunity to hear from and visit stands led by HR and Civil Service expert services.
Where and When
The event is taking place on Wednesday 10 October at Tyneview Park, Newcastle upon Tyne, NE98 1BA between 10:00 - 16:00.
How do I join?
If you would like to sign up for this event, please email Kelly Roush.