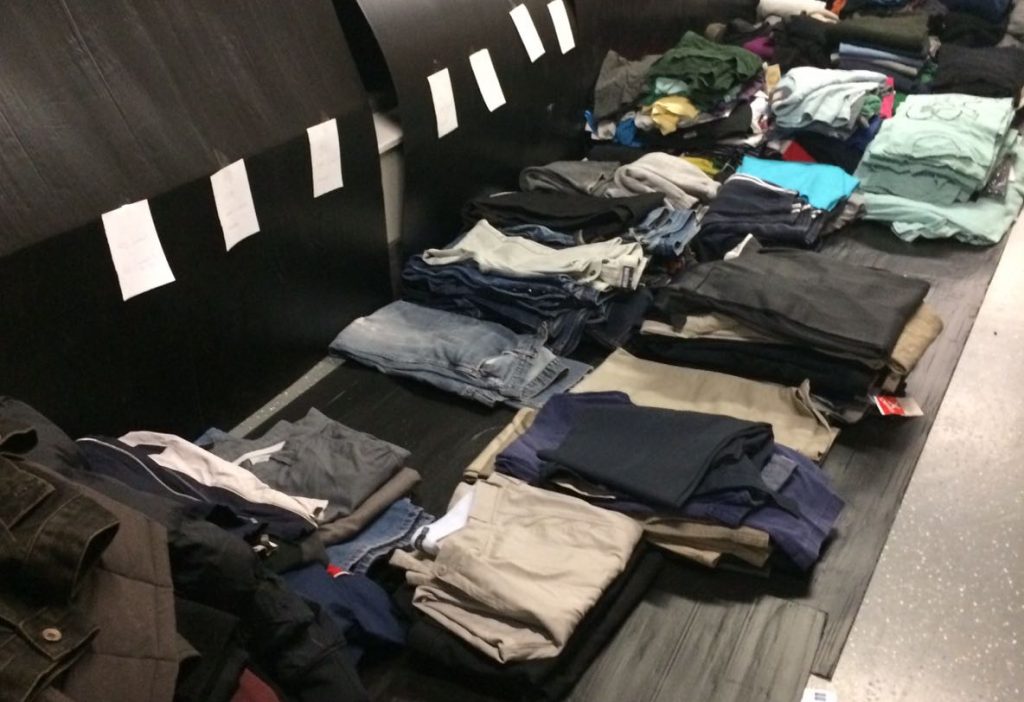 Aleem from HM Treasury has been volunteering with Crisis for 20 years and tells us what he does at Christmas.
Prior to my first Christmas volunteering, I assumed I would be going to nothing more than a soup kitchen and was truly astounded and humbled at the scale of the operation and the amount of goodwill behind the efforts. There were doctors, dentists, opticians, reiki practitioners, professional chefs, tailors, hairdressers, beauticians and even civil servants all working together to provide a seamless service to the guests who were served 3 meals a day, received medical treatment, hot showers, fresh clothes, a place to sleep and entertainment including board games, live bands, arts and crafts, a library and even a cinema, with nearly all of this provided by donors and volunteers. Over the years buildings like London Arena, the Millennium Dome and Olympia Exhibition Hall have been turned into shelters over Christmas.
As well as the Christmas shelters, residents are also looking for advice on starting self-employment, especially in the building trade. Many Government services are now only available on-line and so there is also a need for people to come and show them how to access Gov.uk and register for tax etc.
This is just one of many examples where civil servants can make a positive difference to individuals and how by even volunteering for a few days a year – which most departments now allow special leave for – it can make a transformational difference to someone's life.
Crisis, the homeless charity, has begun its recruitment campaign for 10,000 volunteers to help run their homeless shelters between 23-30 December. Further information can be found on:
https://www.crisis.org.uk/get-involved/volunteer/crisis-at-christmas/.
Given the historically high demand for places we recommend that you register asap if you are interested particularly if you want to work 'normal' office hours.
If you are interested in helping the homeless either at Christmas or even during the year, please get in touch on: volunteering@hmtreasury.gsi.gov.uk.
The scope of tasks a typical general volunteer carries out will vary depending on the requirements of each centre and are more likely to be hands on than advisory, but having volunteered to the point where I am now a Key Volunteer, and obviously