The Chief Executive of the Civil Service, John Manzoni encourages us to volunteer.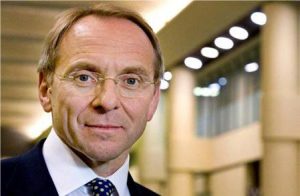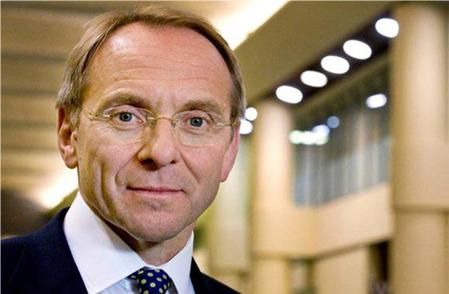 As Christmas approaches, it is an especially important time to spare a thought for people more vulnerable than ourselves. I was reminded of this when I heard about one of our colleagues in HM Treasury, Aleem Wallani, who this Christmas will complete 20 years of volunteering for the homeless charity Crisis. He will be one of over 10,000 volunteers working with them from 23-30 December.
I know that many of you also undertake volunteering, and this is something that I would very much like to encourage across the Civil Service. Each of us have a special leave entitlement to undertake volunteering every year so if the opportunities at Crisis don't appeal to you, then there are lots of other ways to get involved.
If you are passionate about helping young people, then Inspiring the Future offers you the chance to talk to them in their schools about your own career and education route to help raise their own aspirations. Alternatively, you may wish to support a charity that has a personal resonance, for example the Alzheimers Society , or you might like to join the other 1,750 civil servants who are already part of the Reserve Forces across the UK. If you are looking for inspiration you can look up opportunities online through Do-It or the National Council for Voluntary Organisations (NCVO).
Getting involved in volunteering in the community can create so many benefits. We can help make a positive difference to citizen's lives, share our knowledge, build confidence, self-respect and individual aspiration. In doing so, we can also broaden our own outlook, develop new skills as well as gain a sense of personal satisfaction. All of this contributes towards building our vision of A Brilliant Civil Service where skilled staff are helping to deliver improved outcomes for our citizens.
I am very grateful to Aleem for reminding me of the many great things our colleagues do outside of the workplace. I was inspired by his example, and I have wanted to remind us all of these opportunities.
If you want to find out more about volunteering with Crisis, please see https://www.crisis.org.uk/get-involved/volunteer/crisis-at-christmas/ or contact Aleem: volunteering@hmtreasury.gsi.gov.uk.
Alternatively please take a look at your own departmental intranets or you view CS Local to find out how you can get involved in a variety of voluntary activities.