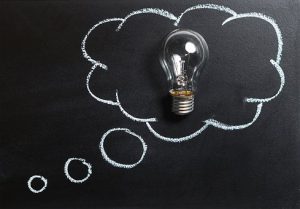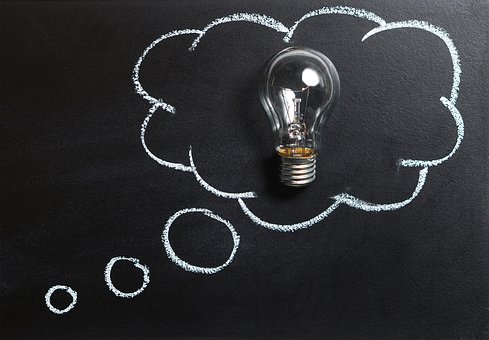 We are pleased to bring you this next discovery session in partnership with KPMG, the provider of Civil Service Learning.
Being held at 2 Rivergate, Bristol on the 20th November, this event has something for everyone, and is open to all Civil Servants....
On an individual level it will give you an opportunity to gain an insight into the CS Learning offer, consider your learning priorities and how best to meet those, and reflect on your Personal Development Plan.
As a leader it will enable you to focus on where your team may benefit from collective or individual learning.
As a Learning Professional, it will support you in your role by enabling networking with professionals from other Departments and how you can best deploy CS Learning in your organisation.
You will need to seek authorisation from your line manager in order to attend this event. Any travel and subsistence expenses will need to be met by your home department. Refreshments/lunch will not be provided. Please ensure you register using a valid work email address, failure to do so may invalidate your ticket.
Civil Service Local is committed to ensuring that wherever possible our events are accessible to all participants. If you have any specific requirements that will enable you to fully participate, please let us know and we will endeavour to make any reasonable adjustments.
This session will be held twice during the day, so please book a ticket for one session only.
Morning session - 10:30-12:30 - Book your ticket here
Afternoon session - 1pm-3pm - Book your ticket here
Further dates and locations will be added in due course, so keep an eye on our blog. You can use the 'sign up for updates' button above and to the right of the page to receive alerts from the blog.