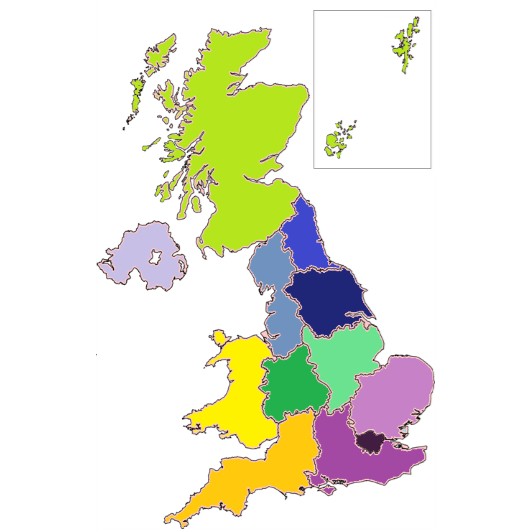 This workshop, provided by Cabinet Office, is a great opportunity for civil servants to enhance their understanding of devolution and intergovernmental working and relations in an engaging and interactive session.  There will be a presentation, followed by two interactive case studies to put your learning into practice.
When?
12 December 2018, 11:00 am to 2:00 pm
Where?
Foss House, CR11, Kings Pool, 1-2 Peasholme Green, York, YO1 7PX
Who is it for?
The workshop is open to all civil servants.  It assumes a basic level of devolution knowledge so, if this topic is new to you, we recommend that you complete the online learning module, Devolution and Intergovernmental Working, on Civil Service Learning in advance.
How do I join?
Places are limited so please email Talia Robinson to reserve your spot using a valid work email address.