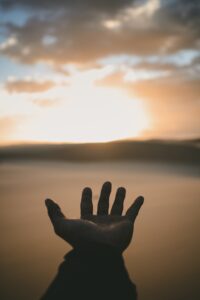 We are delighted that Welsh Women's Aid are working with us to deliver this discovery session.
The Trusted Professional scheme is aimed at front-line practitioners that work in the public and voluntary sectors, and are likely to be in contact with survivors of domestic abuse. This is  a one day course for civil servants in Wales to equip them with the skills and confidence to...
Recognise the early signs of violence against women, domestic abuse and sexual violence
 Respond appropriately to a disclosure
Refer survivors and perpetrators to the specialist service in their area for support
For many women, when they first disclose they are experiencing domestic abuse no one listens to them. No one consults them about how to stop the abuse, despite the fact that nobody knows the perpetrator better than they do.
Not surprisingly, many women struggle to escape the abuse permanently, build their independence, and get their lives back.
This session will provide you with an understanding of the different ways a women may present signs of domestic abuse and what you can do to help.
Details of the event
When: 13th February 2019

Where: Brunel House 2, Fitzalan Road, Cardiff, Cardiff, CF24 0AB
Time: 09.30 – 16:30
Book your place here
Places will be limited so book early to avoid disappointment. Please bring your Civil Service ID with you.
The nearest paid car park is NCP on Fitzalan road, CF24 0AB. Queen Street railway station is situated behind Brunel House.
Please note that you will need to seek approval from your line manager and any travel and subsistence costs must be met by your department. This is a learning event and can count towards your 5 a year learning and development days.
Refreshments will be provided, but not lunch.
Civil Service Local are committed to ensuring that wherever possible our events are accessible to all participants. If you have any specific requirements that will enable you to fully participate, please let us know and we will endeavour to make any reasonable adjustments.
If you would like more information please email Tina Vaughan