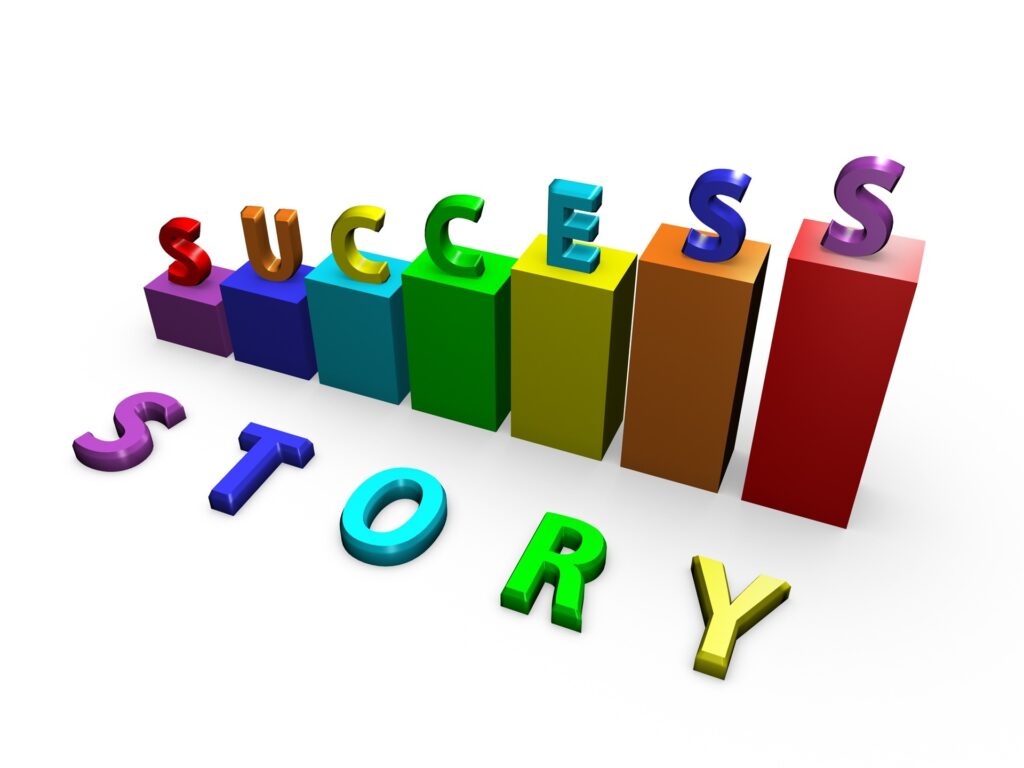 As Support for Schools Advisers in Kent Marie and Caroline regularly attend careers fairs, progression fairs and the like, to encourage the aspirations of young people, to help drive social mobility and promote careers in the Civil Service and they would like your help.
As Caroline explains: "We can only speak about our own careers within DWP when we attend these events and we would love to have colleagues from other departments along to give the students a wider perspective of Civil Service careers. This may include accompanying Marie or myself at events such as careers fairs, or sometimes it's a little different.
For example, I have a request from a school in Ashford for a civil servant to come along with a 'prop' relating to their role and give a 5 minute presentation about what they do, a sort of 'What's my line?' guessing game for their Pathways to Success day in November.
Going into schools and working with young people is both rewarding and inspirational and we are constantly amazed by the high levels of ability of some students, the questions they ask and the challenges some of these young people face and overcome on a daily basis.
We would love to hear from civil servants who work in or can travel to Kent either for a one off event or more if you enjoy it (which you will) and if you have some interesting facts about your job, all the better! Let's keep them guessing.
If you can help Marie and Caroline please contact them direct.