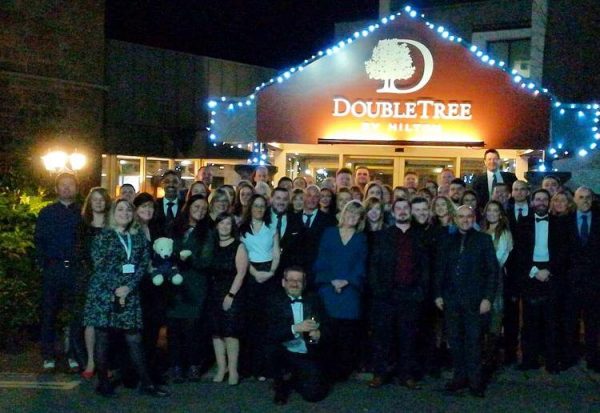 From 4 to 8 March CS Local Scotland held its first ever Leaders of The Future Academy for forty-nine aspiring future leaders across nine different departments including devolved government.
Hosted in Dundee the 'City of Discovery' this inaugural Academy provided opportunities for delegates to explore their leadership potential away from the pressures of their day to day work.
Working together to deliver business challenges over the coming year whilst building a network of colleagues and leaders, our delegates will be the next generation of effective, inspiring and confident leaders, promoting A Brilliant Civil Service in their own Departments and across the wider community.
The delegates arrived excited, some of them worried, and all of them a little unsure what the week ahead would bring.  Across the family groups there was plenty of healthy competition, great collaboration and always mutual support and respect.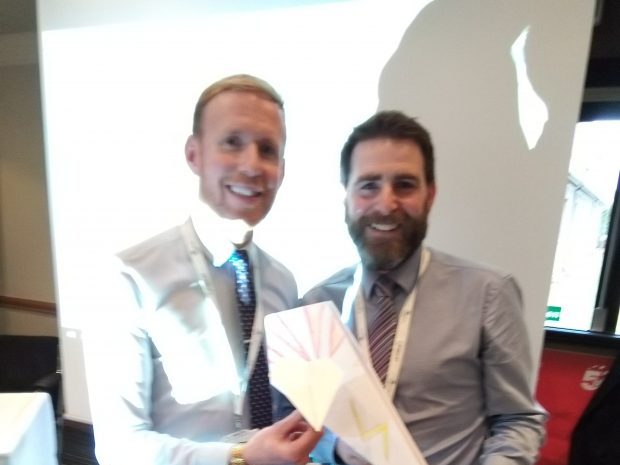 The event was delivered by Darren Kelly and Sean Mulgrew from Scottish Government, who steered the delegates through four days of speakers, activities, team builds, exploration of potential through various tools and techniques and personal refection. They set a great tone all day, every day making sure that all delegates felt involved and had the opportunity to contribute.
Over the course of the week, ten excellent speakers covered subjects that focused on personal growth, understanding others, collaboration, resilience and project management. The speakers shared their own personal journeys and were inspiring, authentic and relatable, they all added something special to the academy experience.
Our Steering Group SRO Rozanne Kidd, opened the event and spoke about resilience and well-being, and also brought the event to a conclusion with a final vote of thanks, to the project team, facilitators and sponsors, and all who worked tirelessly behind the scenes to make the event a resounding success.
Delegates said:
'All speakers have been great relatable and fun'
'Gillian McGregor was a great inspiration very down to earth and real. Was great to hear how her career was varied and that there were challenges along the way'
'Very engaging speakers on all days'
'Thank you just brilliant'
'Truly great experience that I've learned from and will refer back to throughout my career'
'Overall great event, lots of learning and networking, but also some fun'
'Can I change my name and come to the next Leaders of the Future Academy?'
If you would like to be involved in a future Academy, or want to find out more about the work of Civil Service Local in Scotland please contact : Julie Broughton, Heather Flanagan, Sonia Preston