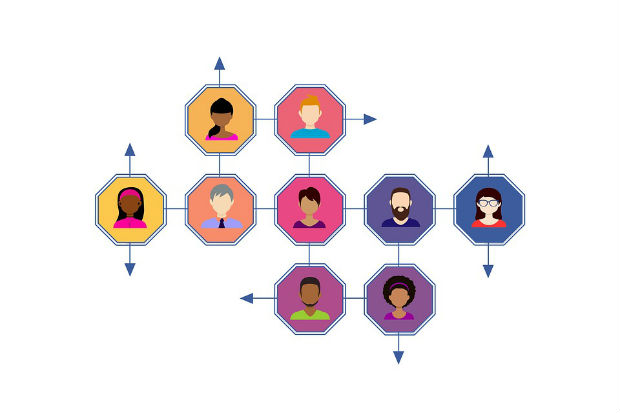 We would like to  invite you to join the next meeting of the Yorkshire and the Humber Continuous Improvement Network.
What is the vision for the Network?
We want the network to help lead the way in Continuous Improvement (CI) across all government departments and becoming the go-to place for knowledge, experience and support.
What do we do?
We are committed to providing:
A supportive and safe environment for people involved in continuous improvement
A cost-effective way of sharing knowledge and experience
Full representation across all departments in the local area
How can I get involved?
If you are interested in:
learning from each other's successes, skills and challenges
building relationships to share knowledge
discovering how other government departments tackle the same issues you face
then please join us at our next meeting
When: Thursday 18 June
Where: Leeds Magistrates Court, Westgate, Leeds LS1 3BY.
Time: 10:30-14:30
Register:To register  please click on this link which will take you the eventbrite page Please ensure that you register using a valid work email address
What will the event involve?
The theme for the next meeting is Learning from each other.
We will spend our time doing just that, whilst learning more about Continuous Improvement across government.
You can:
get to know people from other departments who share a passion for improvement.
learn a little about how HM Courts Service have improved their customer focus
discuss issues that impact us all such as

building engagement
using CI to create cultural change
This meeting is aimed at those already using continuous improvement within their department. It's less about CI tools and techniques and more about sharing knowledge and building relationships.
We ask that our network get involved in the meeting so be prepared to take part.