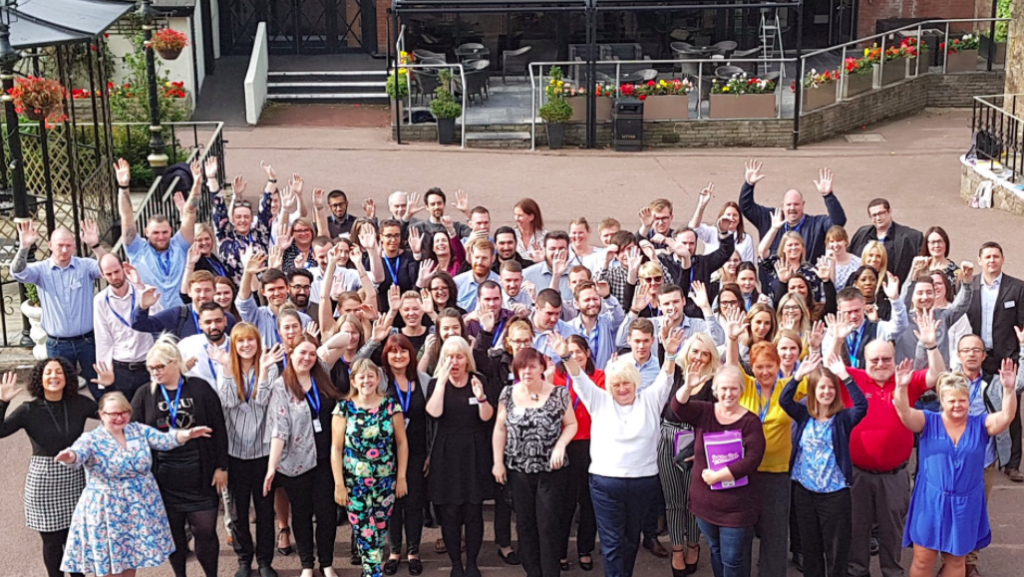 Civil Service Local have an opportunity to work with our teams across the country as project managers for our Academy programme.
Academies are cross-departmental development programmes which bring together potential leaders of the future to build their personal and professional skill set.
Academies are run in each of our eight areas. They start at different times of the year.
The successful candidates will be responsible for planning and delivering the 2019/2020 CS Local Academy programme across the UK.
Your role will include recruiting and managing facilitators/mentors for the programme, managing projects arising from the programme and evaluating success and impact.
So, what's in it for you?
Opportunities:
for personal development working closely with individuals from different government departments with different grade levels and backgrounds
to be involved in shaping and developing the future model for cross government learning and development
to develop skills in delivering project outcomes, facilitation, event planning, budgets and more.
What will you bring to the role?
leadership and communication skills
collaboration skills
the ability to deliver at pace, working flexibly, driving activities to meet deadlines and produce a quality product.
Roles will be on a secondment basis for one or two days per week, for approximately 18 months. Start date will be dependant on which area you work with and when they plan to hold their academy. Your home department must be willing to continue to fund your salary. CS Local is a flexible and dynamic team and we are happy to discuss places of working and time commitments.
To apply for a position, or for further information, please contact Susan Coles by 13 May with a CV and short cover letter stating which area/s you are interested in working with and why you would be suitable for the role .