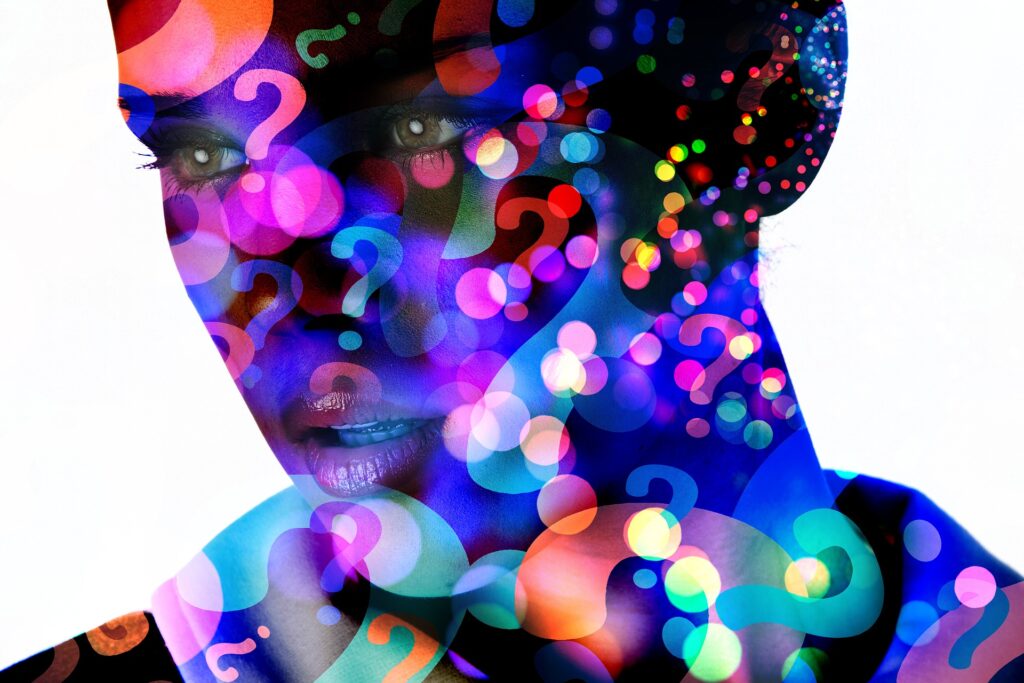 We all have different experiences and view life from different points of view. We also know that seeing it from someone else's perspective helps us build understanding, confidence, resilience and appreciation of others and helps us be more inclusive.
In collaboration with some of the networks we are running a series of awareness sessions where you can gain an insight into the lives of others and learn about the support that is available for people who may have specific needs.
These sessions are opportunities for civil servants to connect and collaborate across departmental boundaries helping to make us a truly inclusive workplace.
In this session we have speakers from Civil Service Deaf and Hard of Hearing Network, Civil Service Visual Network, the Civil Service Stammering Network, a:genda and the Public Sector Neurodiversity Network.
When: 27 June, 10:00am to 12:00pm
Where: Room G14, 1 Horse Guards Road, London, SW1A 2HQ
Whether you identify with the subject of the networks, manage or work with someone who does, you are welcome to join the conversation and share your viewpoint too.
Please note that you will need to seek approval from your line manager to attend and any travel and subsistence costs must be met by your own department.