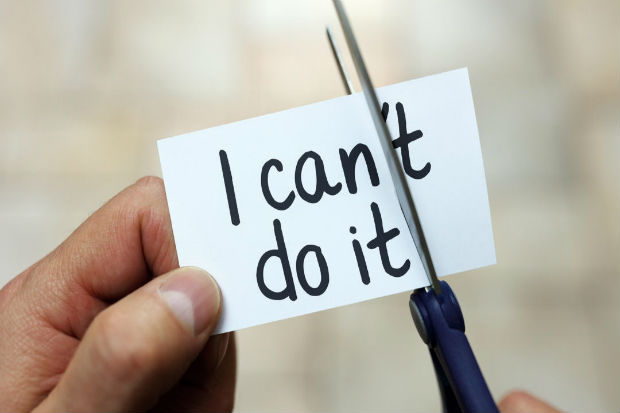 Joseph Perrins from the department for Business, Business, Energy & Industrial Strategy (BEIS) got involved with a CS Local Schools Outreach Pilot Scheme in late October 2018.
This scheme is the first of its kind working with an Alternative Behaviour Provision (ABP) school. ABPs are a type of school outside mainstream education that caters for children referred there if they need greater care and support than their school can provide.
Very often pupils have damaged or low self-esteem and many are not working at an age-appropriate level. This may be because of underlying behavioural, social and emotional difficulties, Special Educational Needs (SEN) or for medical reasons. Pupils, in the main, have not had a successful experience in school.
Joseph represented his department in several teach in sessions about the Civil Service alongside Home Office, Ministry of Justice, and Apprenticeships colleagues.
Schools Outreach Mentoring Offer
Building on this introductory session, we then wanted to provide a more tailored and bespoke offer for the students to assist them with future career planning. This led to monthly 1-2-1 mentoring sessions for each student paired with a civil servant.
Prior to joining the Civil Service, Joseph worked in a similar organisation for college-aged students and education and student access to career mentoring has been a passion since. Joseph therefore offered to act as lead mentor to coordinate the mentoring sessions with the school, providing resource and helpful plan themes for the initial six months for mentors to discuss; all helping to build his own capability.
The mentoring programme was successful for the school, the civil servants and most importantly, the students. The headteacher was in tears of joy at how well behaved and engaged the students were and said that this had been the best school event that they had seen for years. The student feedback has been brilliant, including:
"I received some good advice and I felt I could speak freely to my mentor. My mentor also used very good resources."

"My mentor was extremely cheerful, kind and sociable. I really enjoyed discussing my ideas about what I wanted to do in the future."

"My mentor was very enthusiastic; it made me feel very positive and optimistic about the future. I also learnt about Civil Service careers."
What Joseph gained from the experience
"I've really benefited from getting involved in the mentoring programme. I've been able to develop my skills generally representing the Civil Service with external stakeholders and my communication skills in coordinating the scheme and through mentoring my student. This has carried back to the workplace where many of these skills are transferable and it has helped me make the most of my own Civil Service career mentor.
This was such an incredibly rewarding experience and it was fantastic seeing so many valuable conversations take place and relationships develop. It has been wonderful seeing my mentee grow as an individual and really consider his future ambitions. It is fantastic to be part of the Civil Service which has supported this corporate objective and allowed the mentees to get involved."
Would you like to get involved?
We've already built a network of volunteers from across the Civil Service but are always looking for more mentors for the scheme.
No previous teaching or mentoring experience is required. We have found that every mentor brings a unique perspective to mentoring and we welcome colleagues from different professions, backgrounds, experience and grades.
If you're interested, please contact us providing the following information:
Your name, department, grade and location
This programme is in Ealing (West London), would you like to mentor here September to March 2020?
Alternatively, we are building a pool of mentors for future locations, if you are interested in one of these please state in which area of London, for example north/south or no preference.
FAQs
What is the time commitment required?
For mentoring, this is an hour-long session with a student once a month for 6 months during the academic year. We just ask that you prepare ahead of the sessions where possible and tailor the sessions for the individual as you get to know your mentee. We will advise the specific timetables and available school locations.
Looking for even more learning and development whilst giving back?
If you would like to get involved in the coordination and development of an outreach project in a school, this can typically take a couple of hours a week. If you are interested in this further opportunity for a coordination role, please state when you get in touch here.
What training is involved or is this just for former teachers?
Not at all, we provide you with a full mentoring induction session before meeting your student for the first time.
Date in the diary for mentor induction.
If you are interested in this opportunity please hold this date in your diary:
24 September 1:15pm to 3:45 at HM Treasury, 1 Horse Guards Road, London, SW1A 2HQ.
Please discuss and seek approval from your line manager before expressing an interest.