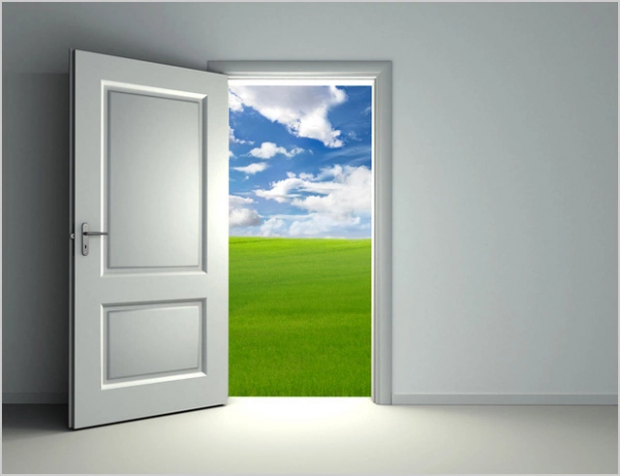 There is a saying that as one door closes, another opens and this is very relevant as I put my thoughts together for my last CS Local blog.
Over just 5 years ago I took the brave step of moving out of a department I'd worked in since I was the young age of 18.  It had provided me with years of experience and a great variety of roles across 6 different grades.  Not really sure what I was doing or expecting, I moved away into this little team called Civil Service Local.
I quickly learned that the team was indeed small, but the role and vision the team strived towards was much bigger - it was indeed huge!  I will never forget the five years spent working with an amazing set of colleagues, peers and what I would now class as a number of friends - not just from my local city of Preston, or across the north west of England but more recently stretching all across the United Kingdom.  Many amazing and inspiring people who really want to improve themselves and Civil Service as a whole all in one place.
I have learnt about how government operates from within the central departments, including departments I would not even known existed and been given the opportunity to put some ideas into practice which helped support and change the lives of others.  I have never felt so proud standing on the balcony of the Winter Gardens in Blackpool, looking down at 700 young people and over 300 civil servants and private sector supporters, everyone pitching in together and helping to make Changing Horizons come to life for the first time.  We made a difference to many and memories to last a lifetime.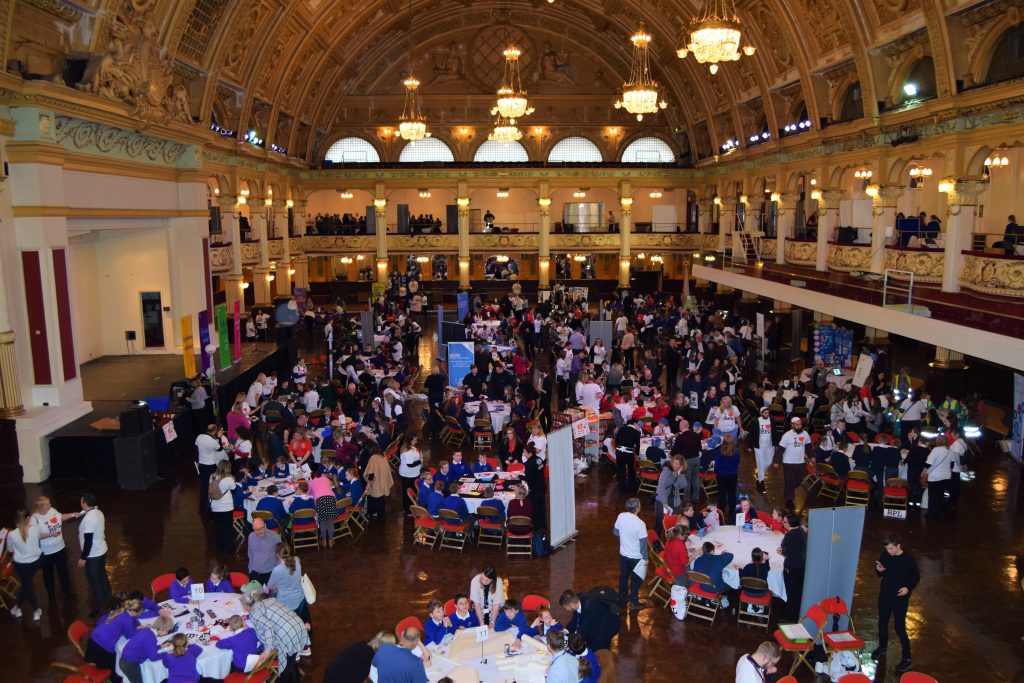 I could go on … but as I said at the start about doors closing, it's time to take those experiences and move onto the next challenge. What a challenge it is too!
I have been involved in Going Forward into Employment (GFiE) now for a few years, but alongside everything else it's been a growing challenge to keep driving it forward. I am now excited to be able to take on the role of National Lead and see what we can achieve with more time and focus.
If you do not already know, GFiE is leading the way in providing life chances through opportunities within the Civil Service. To date we have worked with ex-offenders and veterans.  We are looking to grow and expand the work nationally and across other groups in the coming months. This might be through fixed term appointment opportunities which could become permanent positions, or fixed term work placements.
It's not just a door that has opened for me, together we can help people who have had doors closed on them for a variety of reasons open new doors themselves and help improve the Civil Service through everything they can give.
If you are interested in helping support us  to get this up and running at a greater pace through volunteer or secondment opportunities please see the story on our sister Civil Service blog

If you want to know more with regards to GFiE please contact Andrew Ashworth.
A massive thank you to everyone who has helped and been part of my journey.  I am not very good at goodbyes really so just consider this an 'until next time' message.