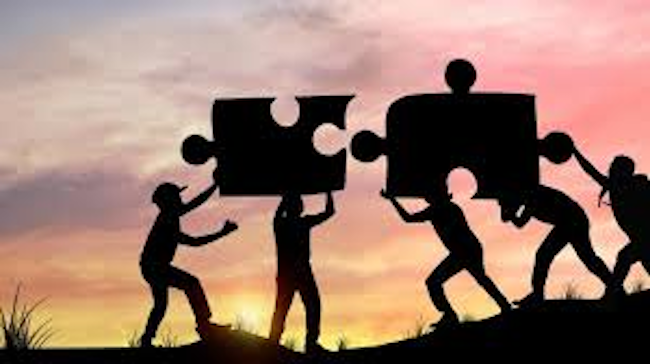 We will be running a Future Leaders Academy for civil servants based in Wales at the end of March located in Aberystwyth University.  The Academy programme is aimed at potential managers and leaders in administrative grades and first time manager roles. 
We are offering an opportunity for people with experience of management and facilitating groups to support the programme as facilitators and project coaches.
Name
Department / Agency
Phone number
Confirmation that you have your Line Manager's agreement
A short summary of the skills/experience you will bring to the role
the reasons why you would like to be involved
If you would like to discuss the role further, please email Vicky.