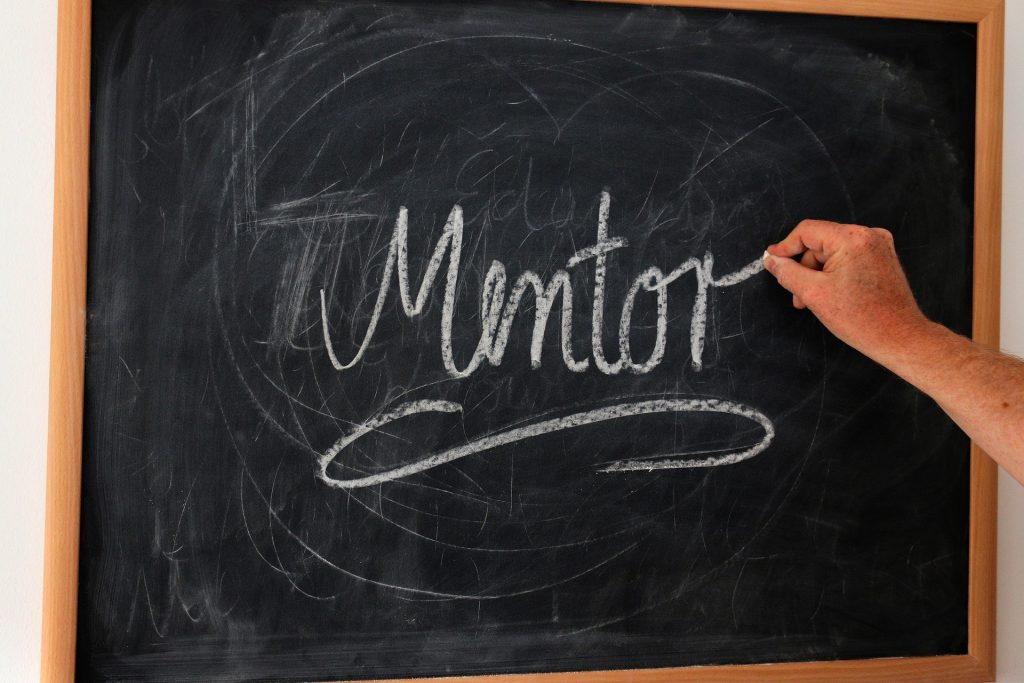 Could you share your knowledge and experience as a civil servant to support young people leaving care in the North East? Would you like to be involved in a pilot mentoring scheme which aims to raise the aspirations of care leavers?
Working with Kelly Roush from CS Local and a project team made up of civil servants from across departments and Newcastle City Council we have developed a mentoring scheme aimed at helping care leavers to raise their aspirations, realise their potential and have a clear understanding as to how they will achieve their ambitions.
We are now looking for volunteer mentors who will help encourage these young people to make positive choices, promote high self-esteem, and introduce new ideas.
What are the benefits?
The benefits to mentors:
• Personal fulfilment
• Career development
• Develop active listening and interpersonal skills
• Sharing knowledge and experience
• Developing young talent
The benefits to young people (mentees):
• Increased self-confidence and motivation
• Development of interpersonal, relationship and employability skills
• Career awareness
What is the mentoring commitment?
The pilot will last for approximately 12 months. It will involve an initial training day and you will be committed to meeting with your mentee at least twice per month, for an hour each time. These meetings can initially be face to face, then via phone, email or Skype. You must have DBS security clearance and you will need to undertake Safeguarding Training arranged by Newcastle City Council.
How can I get involved?
This is a great opportunity to support the development of a care leaver and to learn new skills, which will help with your self-development. If you are interested in becoming a mentor and taking part in the pilot, please contact Katie Roberts.