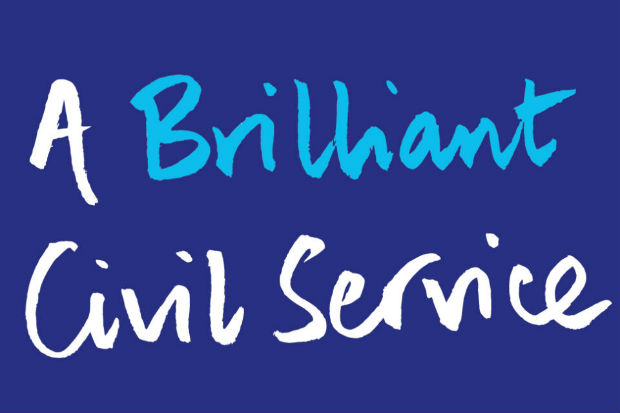 Would you like the opportunity to play a part in helping to shape the future direction of the Civil Service Vision, A Brilliant Civil Service? if so please join us at the these Brilliant Civil Service Workshop events.
The Civil Service vision for A Brilliant Civil Service was launched in 2015. We need to ensure that the vision remains relevant and aspirational to all civil servants. We are therefore looking to 'refresh' the vision, building on what we know inspires and motivates, and ensuring that the vision is relevant and accessible to all.
The Chief Executive of the Civil Service continues to challenge us to keep the vision alive for the wider Civil Service. A key driver is the work to inform Civil Service Live 2020, as the primary opportunity to demonstrate what it means to be a brilliant Civil Service. This year's ambition is to extend Civil Service Live, creating lasting content and material reaching beyond the physical attendees to the wider cross Civil Service audience.
We want to share our emerging thinking with you and recognise that you can help inform and shape future direction.
When and Where is the workshop taking place?
Monday 3 February 2020, Digital Studio, Greenfield House, Scotland Road, Sheffield. S3 7BS
Timings
There are two sessions you can join. These are taking place between 11.00 to 12.30 and 13.30 to 15:00
How do I register?
Please register your attendance on Eventbrite and select which session you want to join. You must register using your work email address. You will need to seek approval from your line manager and any travel and subsistence costs must be met by your department.