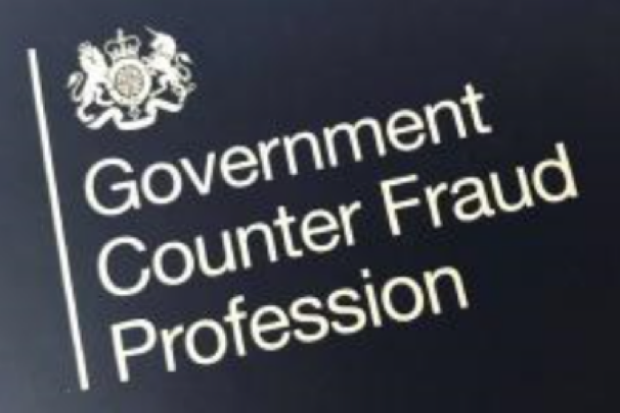 Just under a year ago CS Local Scotland brought together cross government Counter Fraud professionals at a discovery event as the Government Counter Fraud Profession had been launched in October 2018. Now 20 skilled people have formed a cross government network which is going from strength to strength.
It is the first profession working to fight fraud and provides a professional structure with common standards and competencies for those working in counter fraud roles. The Counter Fraud Function is one of the government's fourteen functions. It brings together over 15,000 public servants who work to find and fight fraud across the public sector.
This includes those working to understand and mitigate fraud risk within their organisations and those who work in the public sector to fight economic crime.
The aim of this Discovery Session is to promote the Government Counter Fraud Profession and to connect government departments ensuring awareness and compliance with the Functional Standards for Counter Fraud, Bribery and Corruption.
On the day, as well as guest speakers from the Cabinet Office, Department for Work & Pensions, HM Revenue and Customs  there will be a networking session which is being delivered by Counter Fraud Specialists from various Civil Service Departments, who will provide you with their fraud initiatives and cascading the message of fraud being everyone's responsibility.
Don't worry if you don't work in fraud; fighting fraud is everyone's responsibility. Refresh your counter fraud knowledge by re-visiting the counter fraud, bribery and corruption training, for all staff here, and for managers here
Come along and see what a difference a year makes
Where: DWP Laurieston, Glasgow, G41 1PW
When: Wednesday 18 March 2020
Time: 09.30am to 3.30pm
If you wish to attend please secure your place here using Eventbrite
If you have any questions with regards to the event please contact Rebecca Armitage
This event can count towards your 5-a-year learning and development days. You will need to seek authorisation from your line manager in order to attend and any travel and subsistence expenses must be met by your home department. Refreshments or lunch will not be provided.