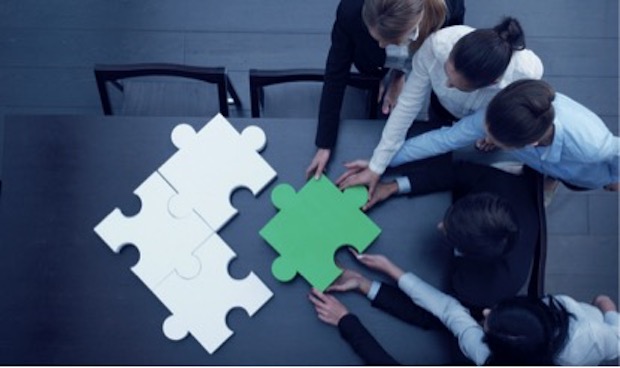 The Civil Service Modernisation and Reform team want to hear from leaders across the Civil Service about how you and other leaders can support the reform agenda, and to understand how they can support you in doing this.
Your views and thoughts will be used to help develop resources for leaders across the Civil Service to support them in taking the reform agenda forward.
There are four focus groups for different grades, please book via Eventbrite on the links below. The events will be hosted by Microsoft Teams and a dial in facility is available.
If you have any questions, please email Natalie using this link