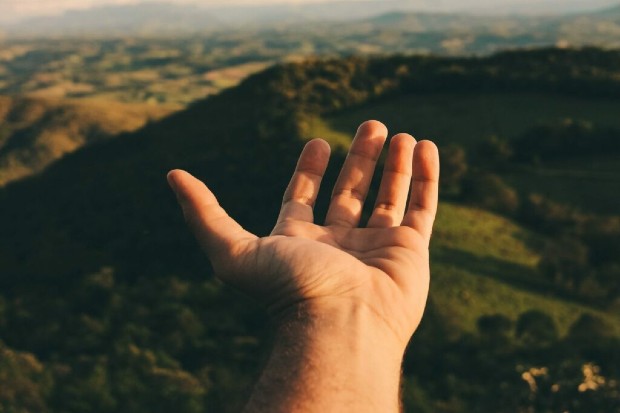 What is the Reach programme?
The programme lasts for 8 weeks and will cover subjects like communication skills, personal statements, success profiles, interview skills, mock interviews and much more. Time commitment will be a maximum of 2 hours a week.
It also encourages staff to look at opportunities both inside and outside of their own departments by introducing networking and giving them the skills and knowledge that will assist them in a successful career development.
A previous Reach delegate said:
The programme opened my eyes to new possibilities and career options I hadn't considered before, setting me up with a cross government mentor working in policy. It was great to have that insight into another department. REACH then connected me with the Policy Pathway Programme which I am now delighted to be working on. I am learning all the time and developing skills that I wouldn't get to do in my day job.I never thought this would be possible a few months ago. I can't thank REACH enough for this amazing development opportunity.
Contact us to find out more
To find out more or to apply please email cslocalnw@cabinetoffice.gov.uk with your grade, working pattern and why you think you are suitable for the programme by 29 July 2021. You must have your line manager's permission to take part in the programme.