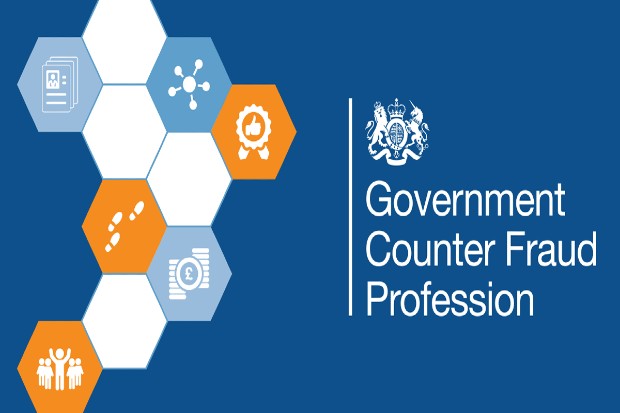 Are you aware of The Digital Economy Act 2017 (DEA)?  Did you know that it has the power to enable and improve the ability of the public sector to take action in the fight against fraud?
The DEA is a step change in sharing information across the whole of the public sector, it will prevent; help detect, improve investigations and civil or criminal action resulting from fraud.
Join the Government Counter Fraud Profession Network in Scotland at their Teams event on 1 September 2021 between 2:00pm and 3:15pm.
Agenda
Gail Cousins Senior Project Manager (Cabinet Office) will examine the DEA in the context of data sharing projects and the benefits of data sharing.

The Head of Debt and Fraud Data Sharing (who is responsible for the DEA)  will help you learn how to become future ready using the DEA.

Darrell Thomson, (Investigations Manager NHS, Counter Fraud Service) will present a case study to demonstrate the benefits of data sharing.

 

There will be opportunities to put questions to the presenters throughout.
How do I take part?
Wednesday 1 September 2pm to 3:15pm
Virtual event via MS Teams.
Register via Eventbrite 
You must register using your Civil Service work email address and ensure you have permission from your line manager to attend. We will send you the link to Microsoft Teams prior to the event.
If you would like any further information on this event or to become a member of Scotland's cross government counter fraud network please email the team  - CSLocalScotlandandNorthernIreland@cabinetoffice.gov.uk