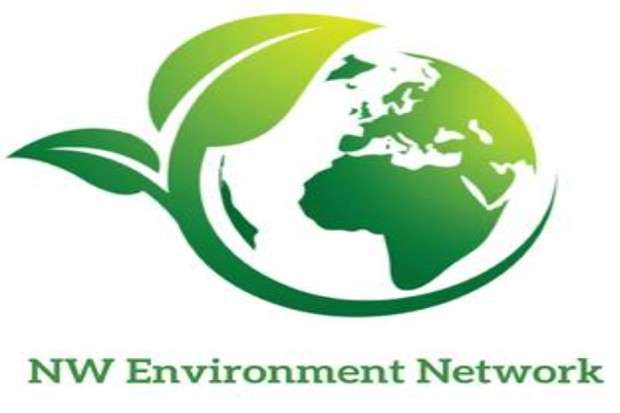 The CS Local North West Environment Network is delivering its first virtual market stall event.
Do you worry about your carbon footprint?  Are you tired of all the plastic that your food comes in? Do you worry that you can't afford to live a more environmentally-friendly lifestyle?  Are you too busy to look for opportunities to make changes in your life?
If your answer to one or more of these is yes, then please join us at the event for ideas that you can take forward.
We are holding a virtual event on Tuesday 23 November  11.00am - 2.00pm where you will have the opportunity to  hear from a range of environmentally-focused local businesses, to actively help you to reduce your environmental footprint and give you some inspiration to live more sustainably.
Alongside members of the Civil Service Local North West Environment Network, a range of local business will present on topics such as: plastic-free food and household products, repairing and up cycling, sustainable clothing, and activities in your local area that you can get involved in.
The event will be a mix of 20 minutes sessions that you can dip in and out of, each with an opportunity to ask questions.
This event provides a great opportunity to hear from speakers who can give you tips on the small steps you can take to reduce your carbon footprint, and hopefully support you in making changes where you can and offer places in your local area that you can visit, as well as businesses that you can utilise online.
Please join us, and spread the word among your colleagues.  Every small step adds up and makes a difference.
Click here to book tickets.