Are you responsible for and passionate about the skills and talent of staff within your department ? Do you work or have experience within the learning and development/talent profession and  keen to share this across government departments?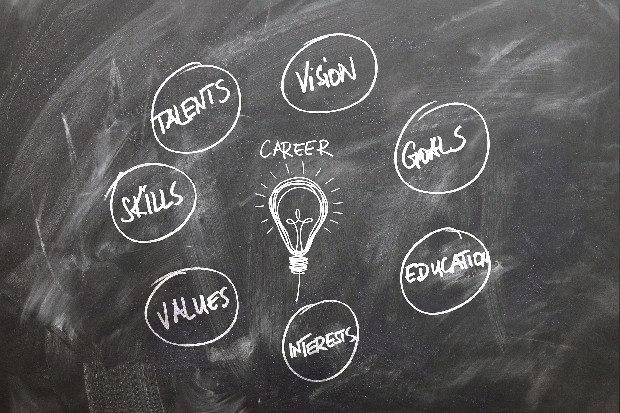 Last year we relaunched a cross departmental Talent Network across the South West and Wales. The network currently has over 70 members and membership is complimented by staff  who are passionate about talent and want to make a difference in the Civil Service. They have the freedom to create  new ideas, influence change and raise awareness with colleagues.
We are looking for a Network Lead
We are looking for a new co-chair for this network. This is a great development opportunity which would enable you to strengthen your existing understanding  in this area of work and collaborate across other civil service departments. Experience or grade are not the most important elements, we are looking for commitment, enthusiasm and positive action. 
This is an opportunity to shape the future of the network. 
The network meets quarterly and also operates on a virtual basis so time commitment is not excessive. If you are interested in leading this network please contact kimann.williamson@cabinetoffice.gov.uk or Nita.murphy@cabinetoffice.gov.uk