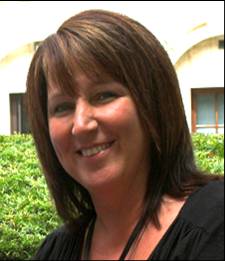 Welcome to our blog.
Civil Service Local is a cross departmental initiative, part of Cabinet Office but based in the in the regions and countries outside Whitehall, that develops significant local influence over the delivery and effectiveness of the reform agenda.
I lead a team of 17 staff based in 6 locations around the country and our challenge is to identify, develop and deliver practical solutions under 6 themes:
Connect: Developing local connectivity between departments, encouraging greater effectiveness through sharing resources, expertise and developing strong local networks.
Citizens: Improving social mobility and the life chances of vulnerable citizens in our local communities by harnessing the voluntary power of the Civil Service.
Capability: Building the capability of the Civil Service by design and delivery of cross departmental initiatives in each region that promote priority skills and better leadership.
Inspire: Championing the vision for the Civil Service by engaging Civil Servants in all regions, raising awareness, promoting inclusion and encouraging participation.
Innovation: Encouraging a culture of innovation through the design and piloting of creative solutions and new ways of working together.
Investment: Demonstrate the efficiency of connection and innovation through identifying opportunities and investing in our people
Through these blog pages my team will be introducing themselves, the many volunteer helpers and secondees who work with us, our programmes and the success stories of ordinary civil servants from across the country. I hope you will enjoy reading about us and then getting involved with what we are doing in a place near where you live or work.
Kathie Bates